Being a good person is not going to church on Sundays, there are some things that a person can do that make him a good person. The tragic incident that just happened in Abuja a few hours ago has sent many people into panic mode. According to reports, Nobody survived the plane crash, bodies were seen lying on the floor.
An eyewitness has revealed the good deed that was done by the pilot before he kicked the bucket.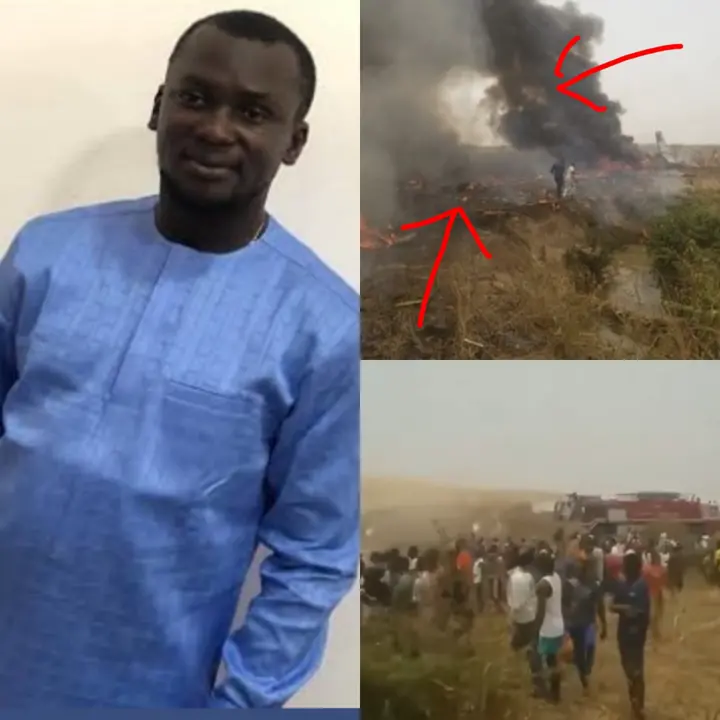 According to the eyewitness, the plane was positioned to crash on a residential area but the pilot didn't want that to happen. The pilot drove the plane to crash on a free bush where there is no sign of people.
After seeing what the pilot did, the eyewitness took to his Twitter page to let others know about the good thing that the pilot did before he was killed by the crash.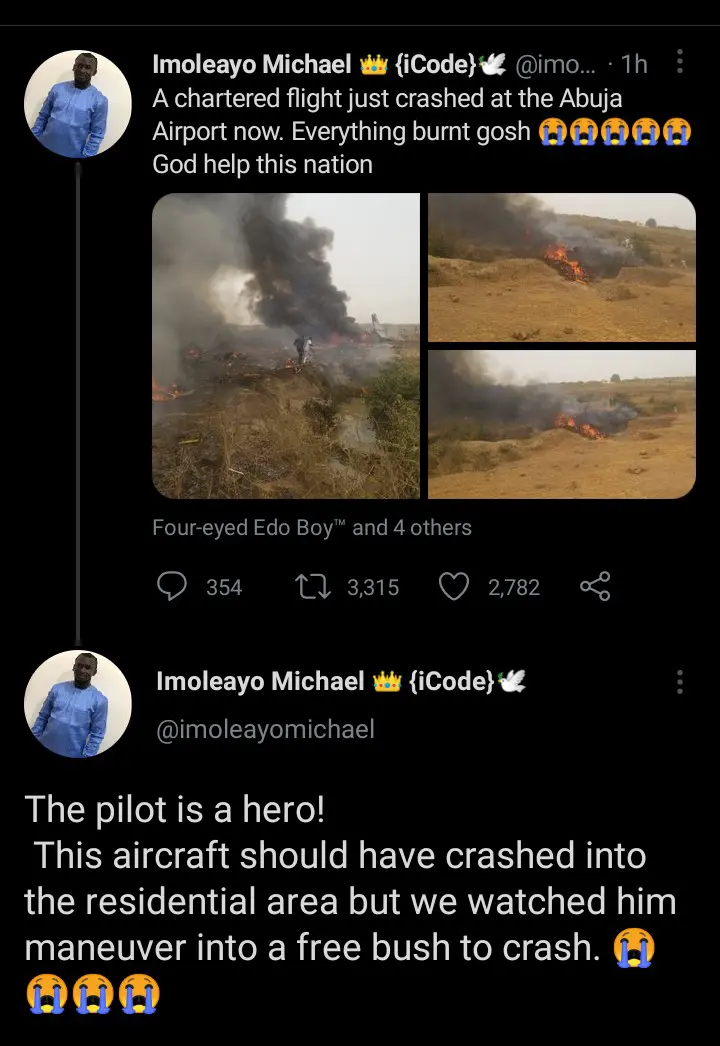 See some photos.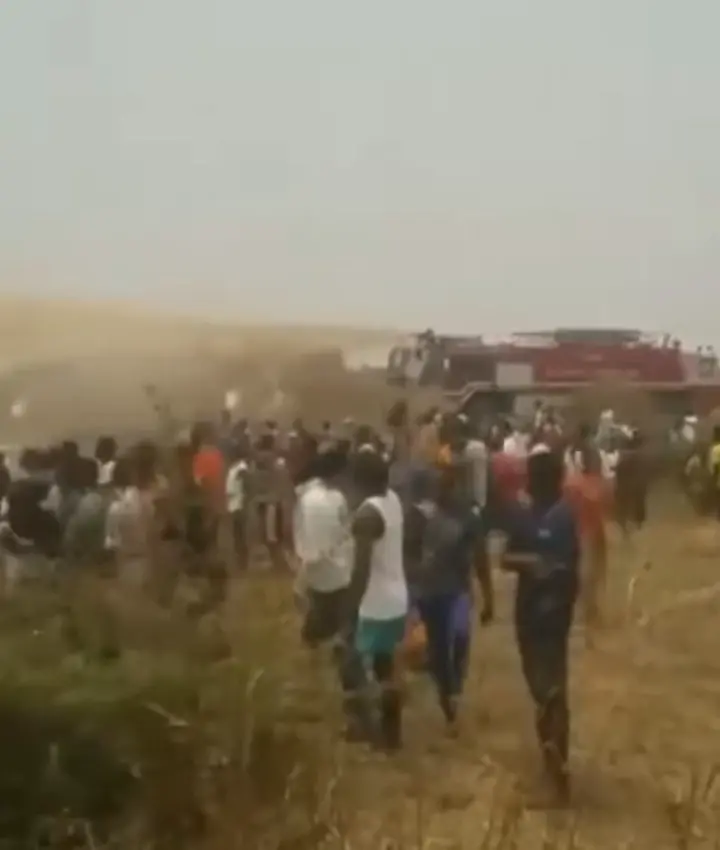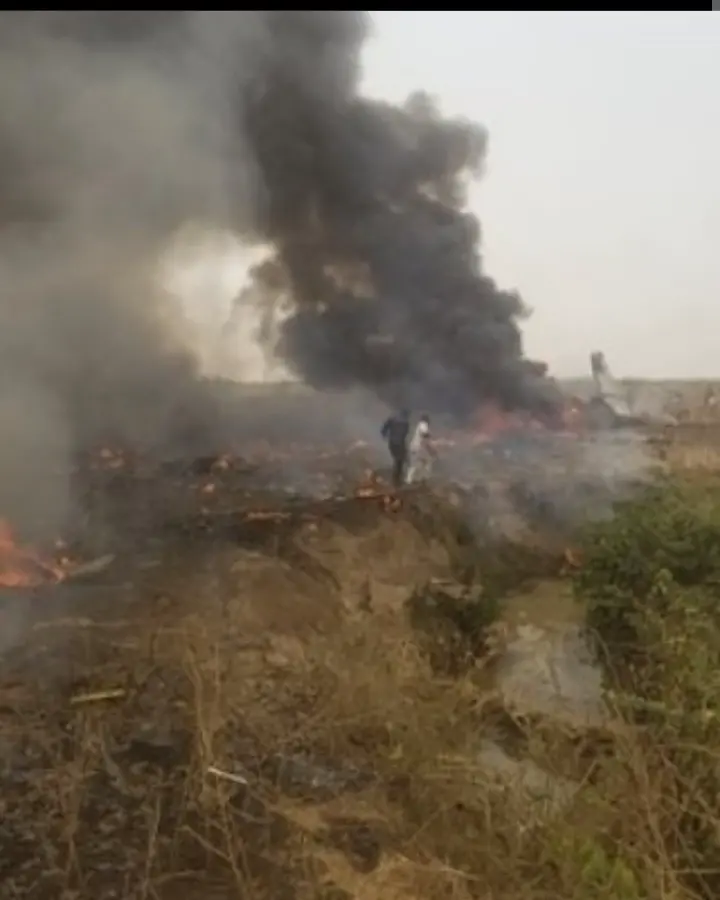 Many people were moved by the heroic action of the pilot, some wished his soul to rest in peace.
See top reactions on Twitter.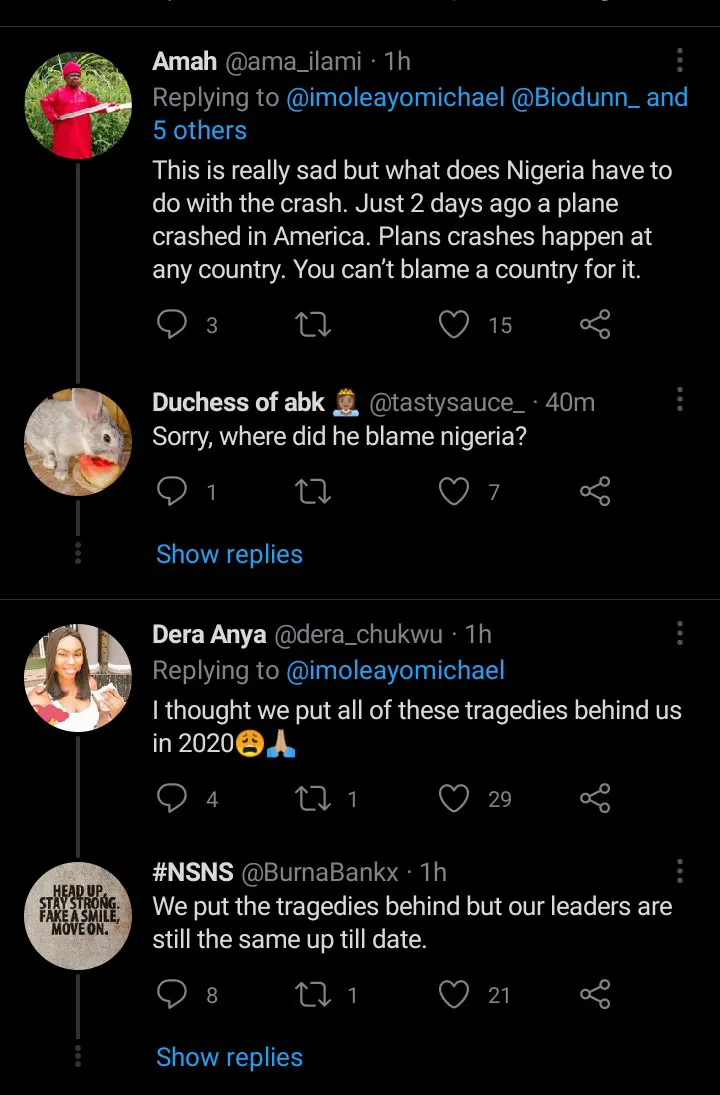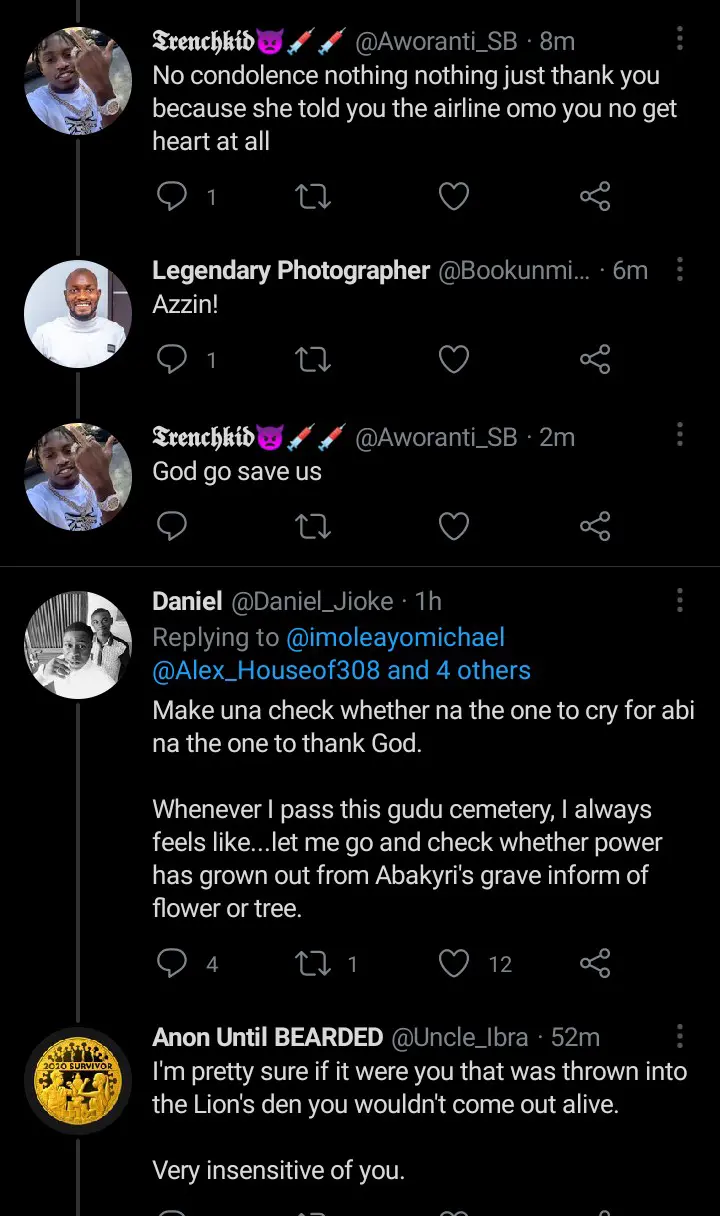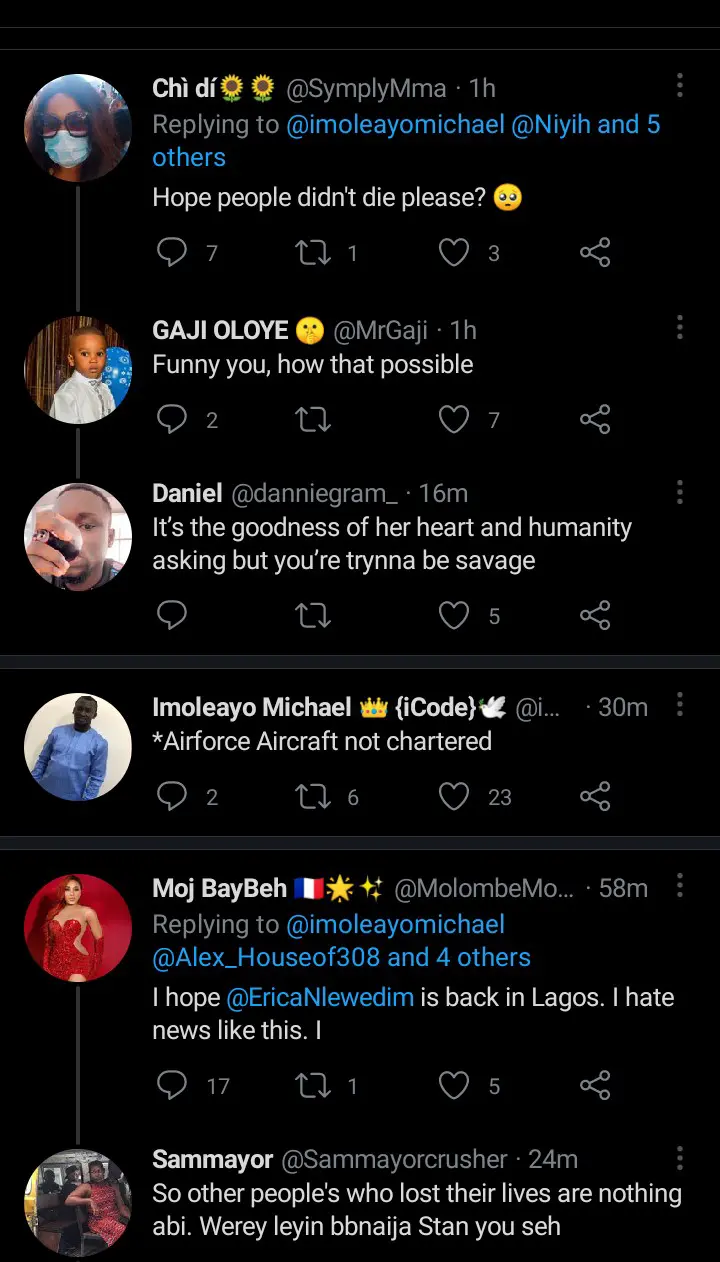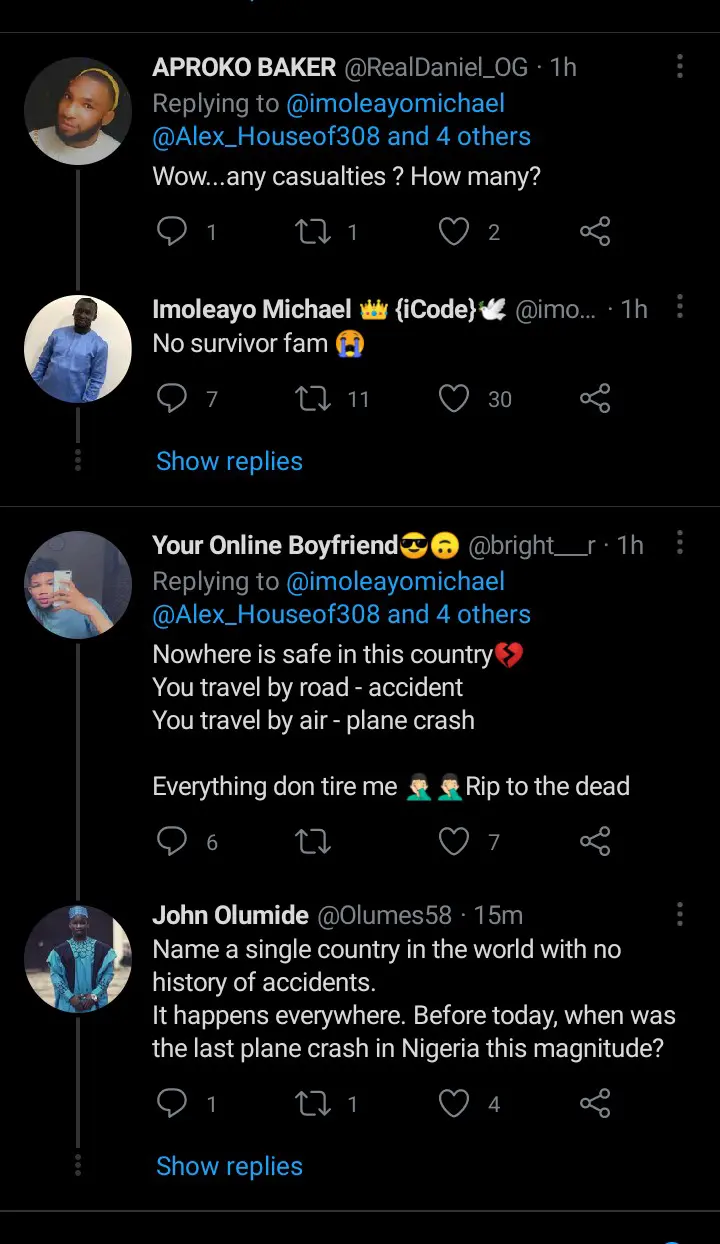 Kindly say a short prayer for the pilot and those who lost their life due to the tragic incident.