"After deceiving young girls, she now realizes a man is important" – Actress Uche Ebere attacks Toke Makinwa over her post about love.
Nollywood actress, Uche Ebere has attacked popular lifestyle vlogger, Toke Makinwa after she revealed she's craving love.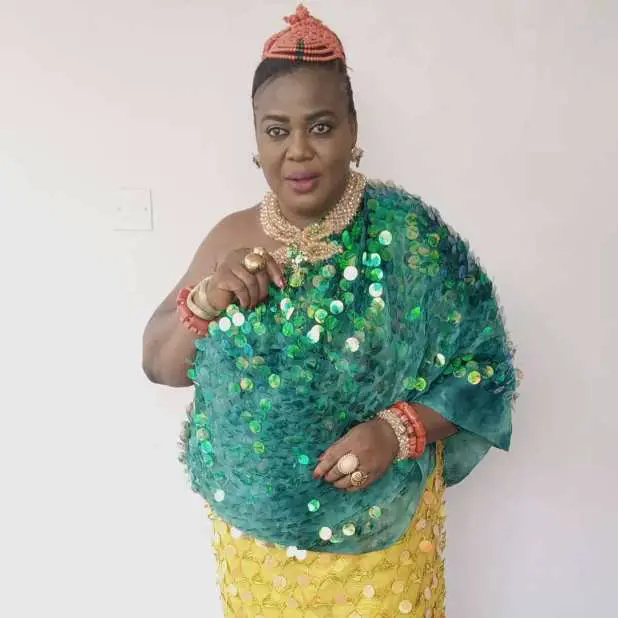 The media personality had taken to her official
Twitter page to disclose that she desires to love and be loved.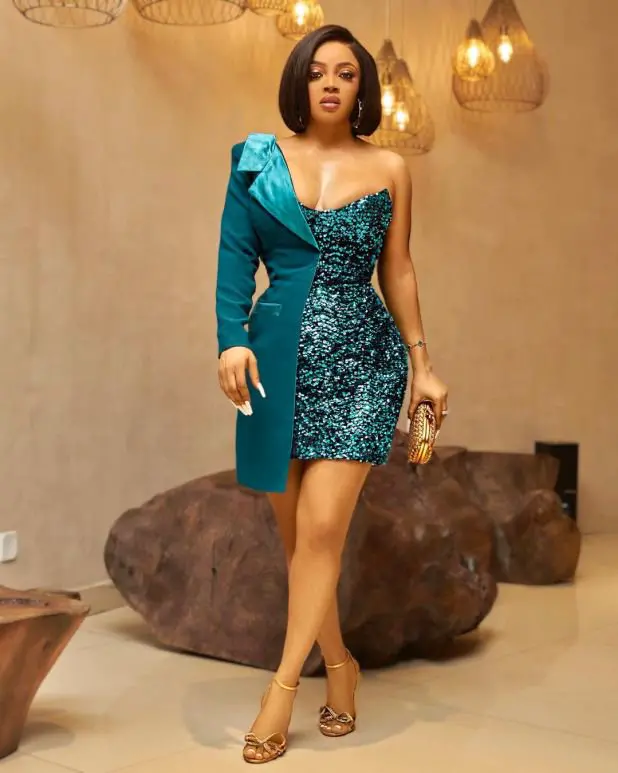 Love is hungrying me ooo," she
The Nollywood actress then replied to a post about Toke's tweet, throwing an obvious shade at Toke Makinwa.
"I don't need a man, I can be without a man, what a man can do, a woman can do better, a husband is not an achievement, blablablablabla, osetigo deceiving young girls, but when they reach a certain age, they realize that a man is very important in a woman's life just like a woman is important to a man's life.

See, money is not enough, a woman that has money without a man by her side as a husband worth nothing too important mattered, the earlier our young girls know this, the better for them. I will always say the bitter truth, hate me for that your lose, love me for that na your gain because you will learn and know more good things of life". She wrote