The Nigerian military through a combined team of its forces raided Eastern Security Network (ESN) operational headquarters in Awomama village, Imo State, killing the ESN unit commander known as Ikonso Commander.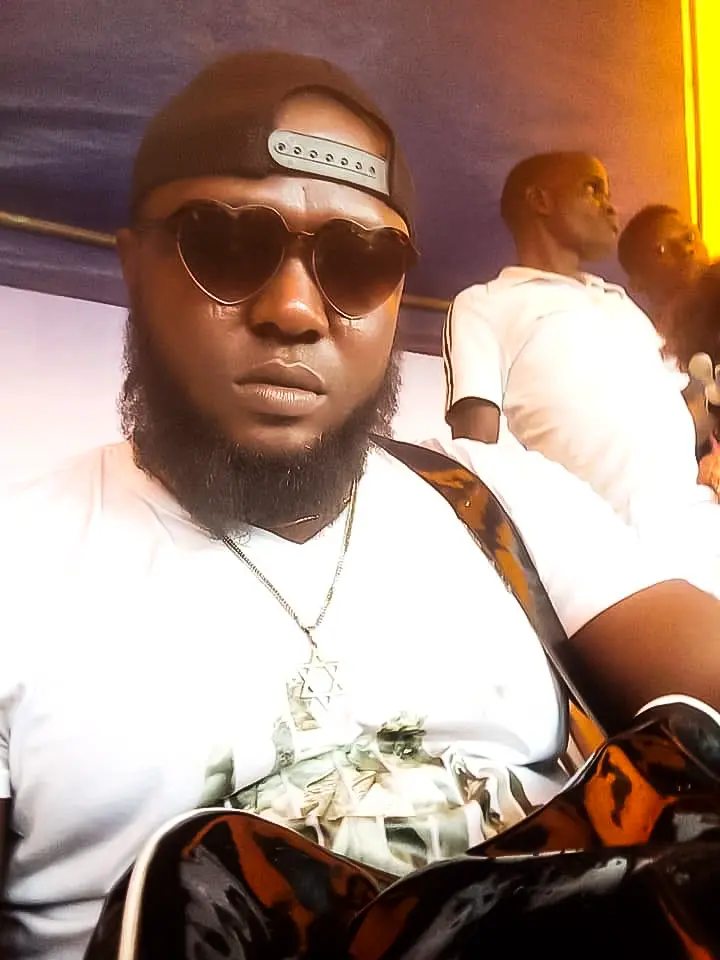 Ikonso Commander was not just a young and brave man, but also a courageous fighter that had pledged his allegiance to Mazi Nnamdi Kanu as a leader and the IPOB as a separatist group to liberate the Igbo people. Being loyal to Mazi Nnamdi Kanu and courageous at the same time, had made him to successfully climb up the promotional ladder to become the head of ESN (Unit Commander) in the whole Imo State.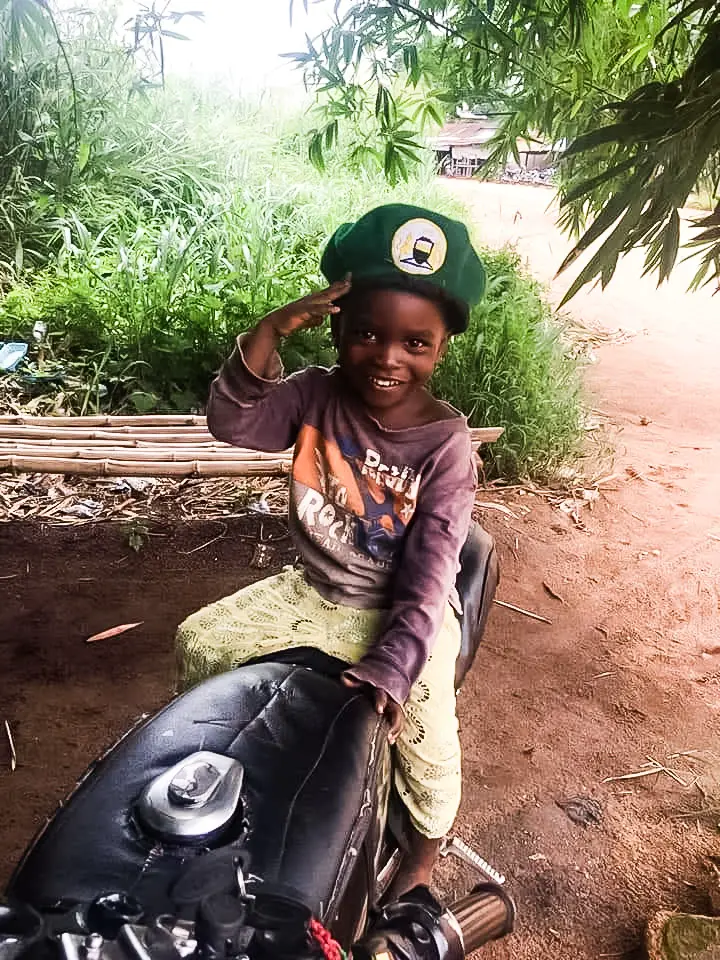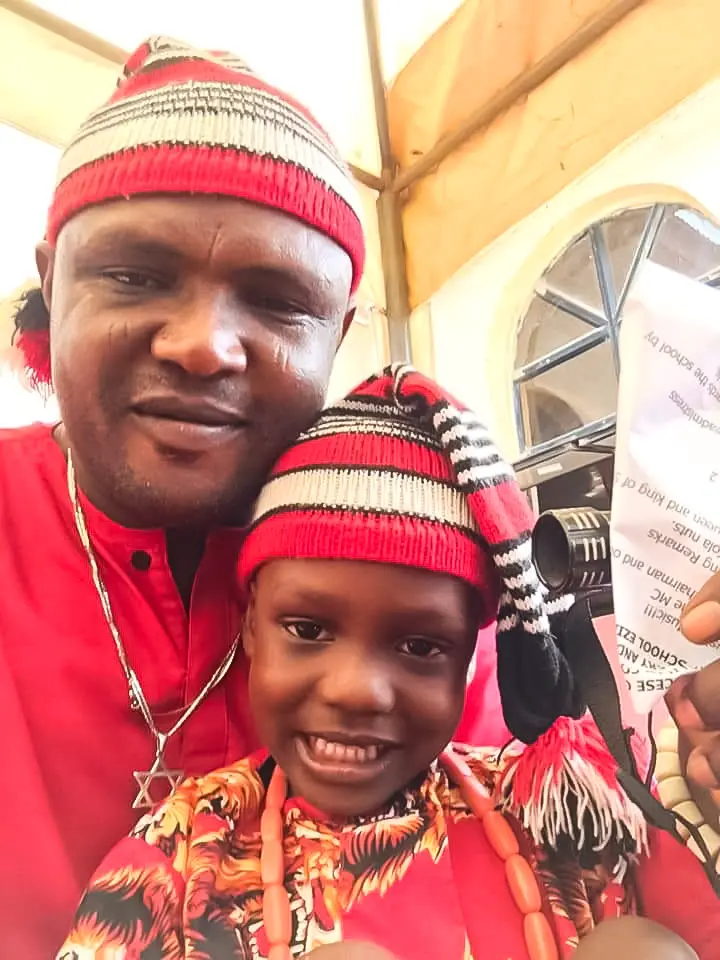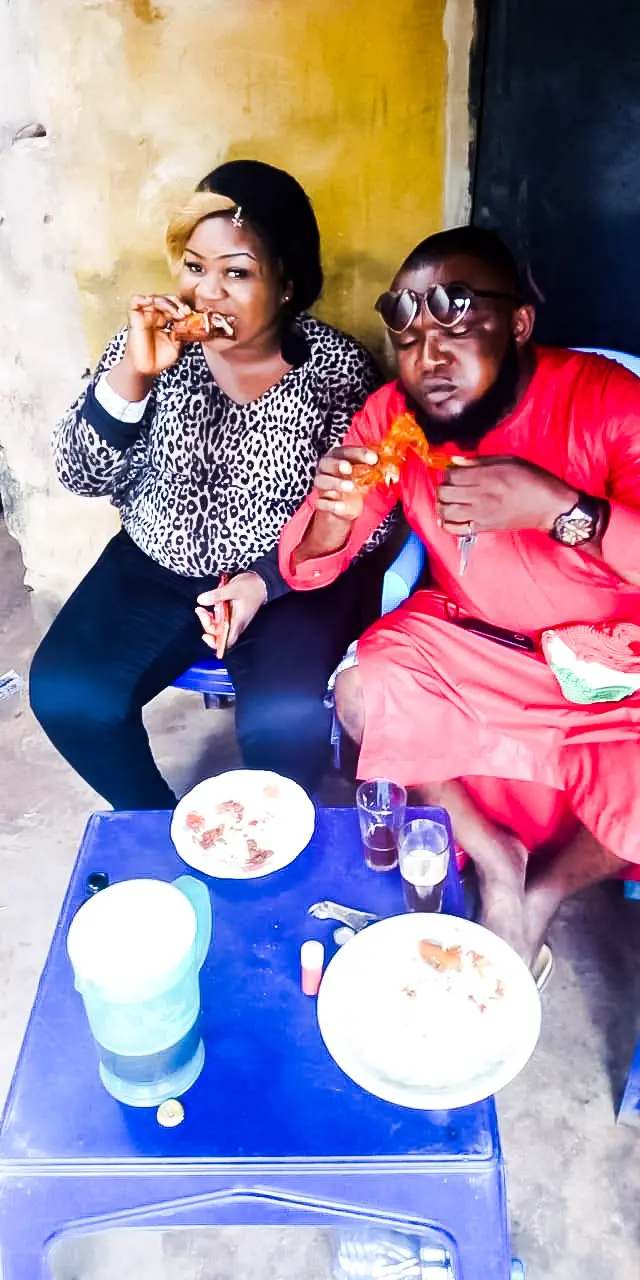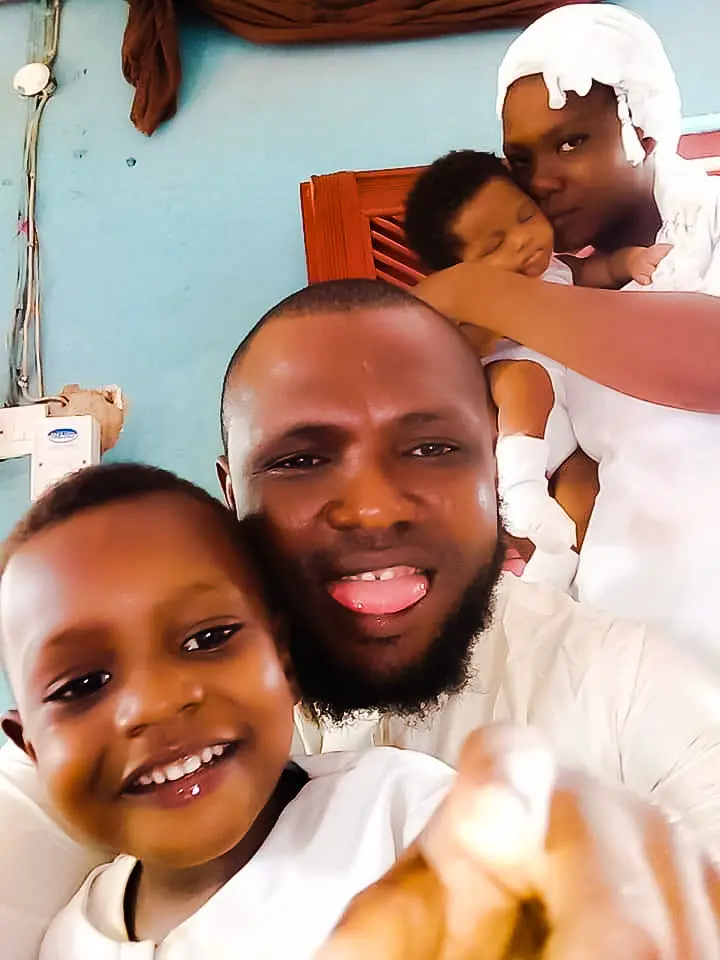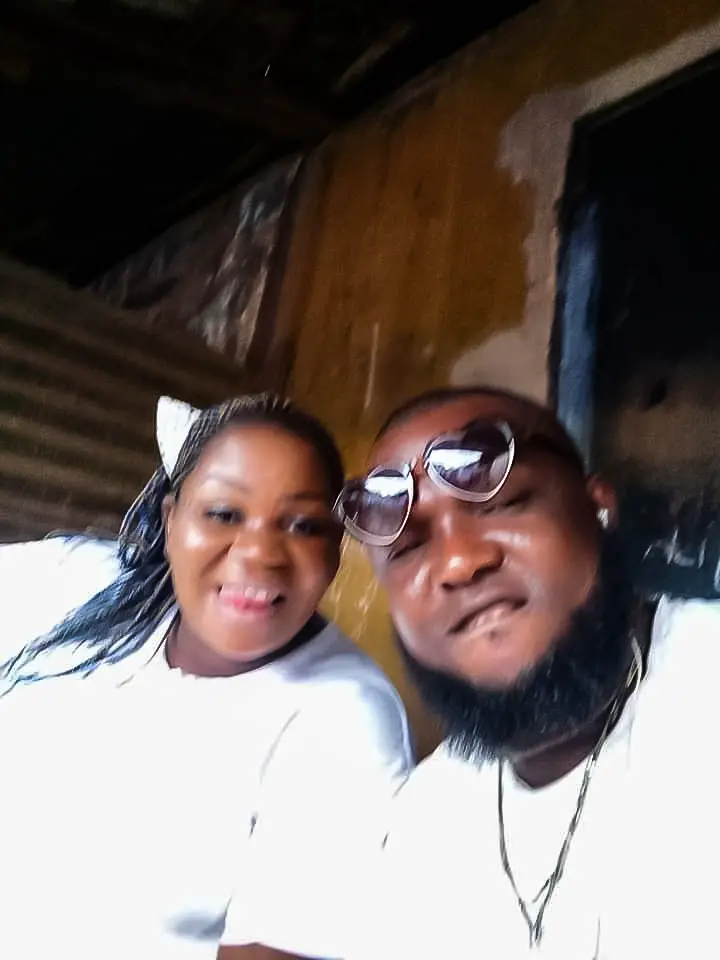 Though, it's just a few people that knew about Ikonso Commander before he was killed by the joint forces of both the military and police. Ikonso Commander whose real name is Ikonso Nwachineke. He's a native of Owerri in Imo State. He's also married to a beautiful lady, and they both have children together.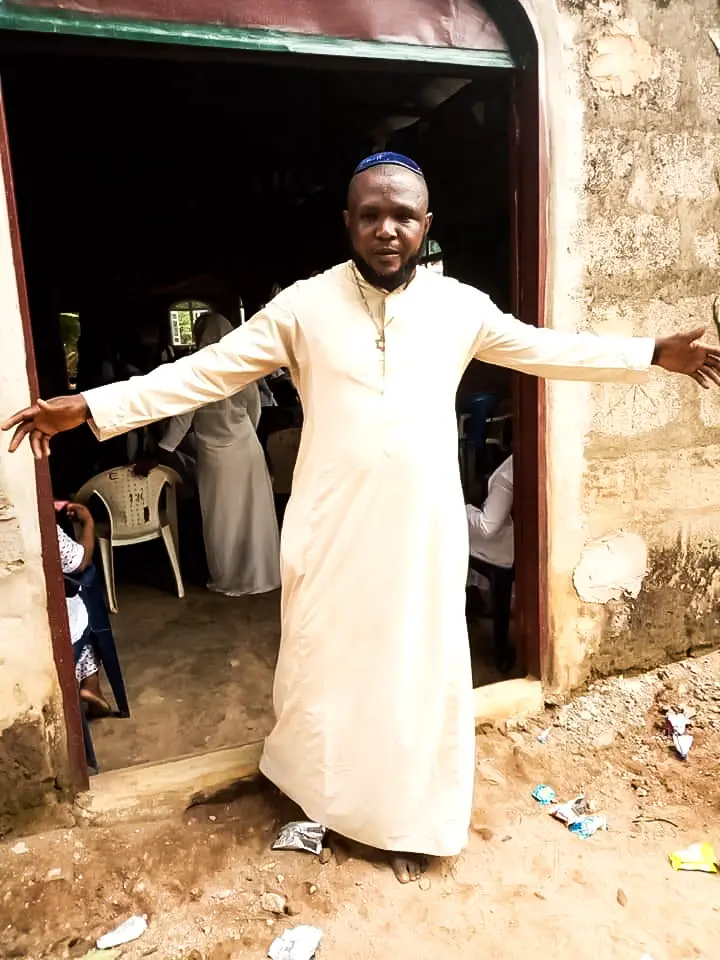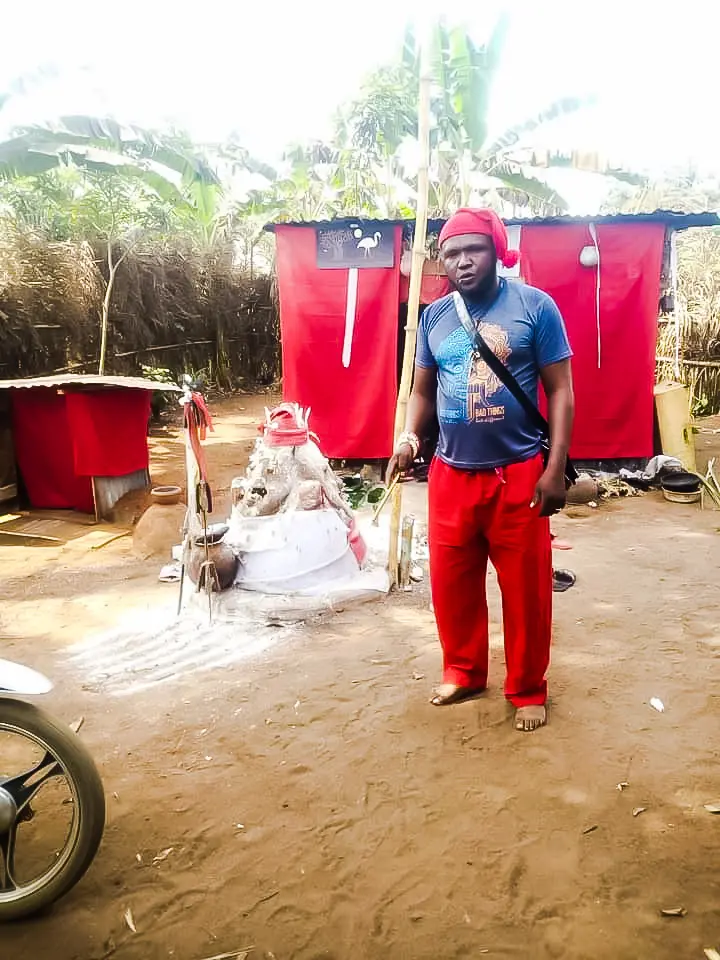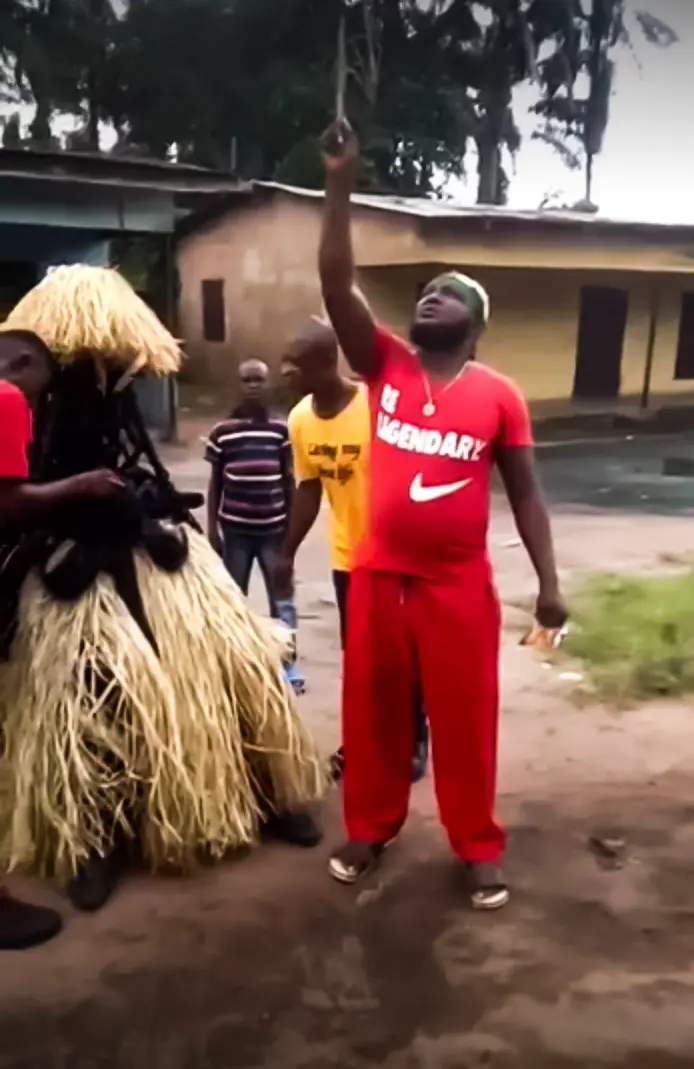 Ikonso, aside from being a courageous fighter, he was into syncretism. This is exactly the part most people do not know concerning the late brave leader of ESN in Imo State. He actually blended the religion of Judaism with traditional or ancestral belief. Meanwhile, he was a top religious leader in the practice of Judaism and also a committed and popular traditional idol worshiper in Imo State.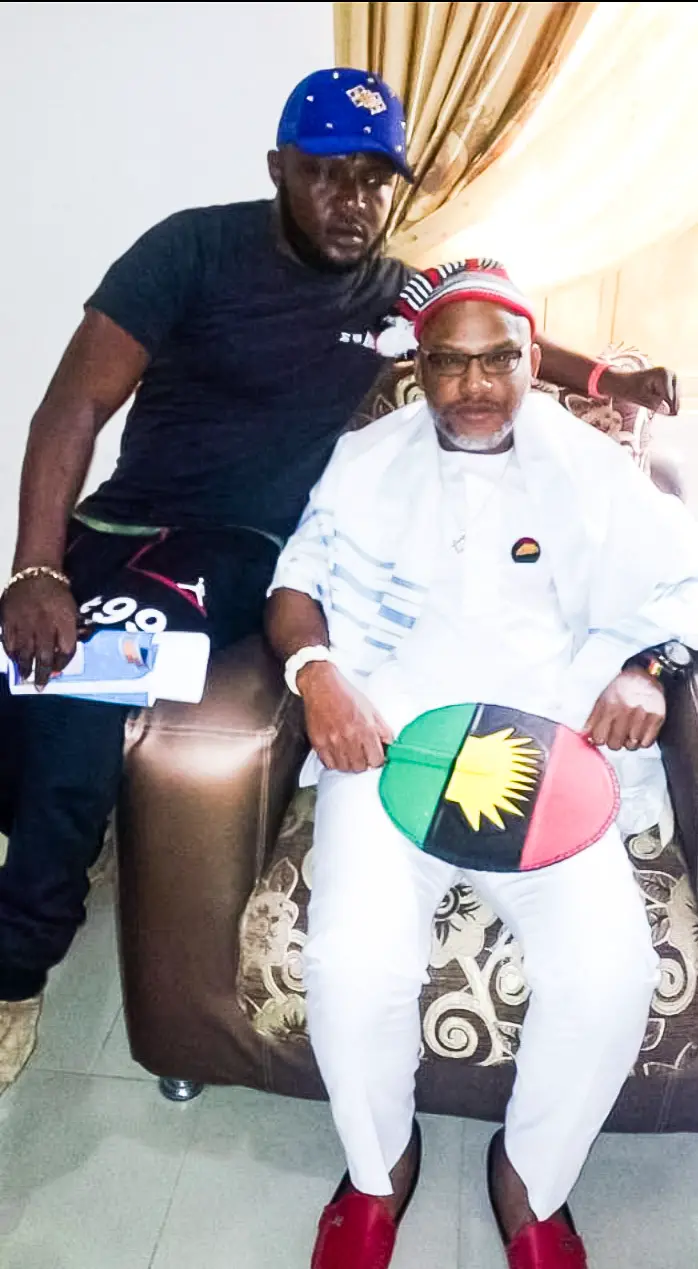 While Mazi Nnamdi Kanu was still living in Nigeria, Ikonso Commander was always seen around him, which shows that he was a close confidant to the IPOB leader. In fact, the news of Ikonso Commander death broke the IPOB leader, Mazi Nnamdi Kanu's heart as he pledged to revenge his death.
However, Ikonso Commander was fingered as the brain behind the multiple attacks in Imo State. Hence, the searchlight was beamed on him and information gathered to apprehend him, but it was so unfortunate that after the military ambushed him and his gang in Awomama village, which is the operational ground for the Eastern Security Network, and a fierce battle occurred between the military and members of the ESN, as they engaged in a gun duel that led to the death of Ikonso Commander.