Food has been barred from being sent to the Southern area for days by Northerners who made the decision as a result of clashes between Yoruba and Fulani citizens.
It was recalled when the Amalgamated Union of Foodstuffs and Cattle Dealers expressed dissatisfaction with the way their members were handled in the Southern area, where some of them lost valuable goods in the Shasha market clash. As a result, they have decided to put food supplies to the South on hold until their people are secure.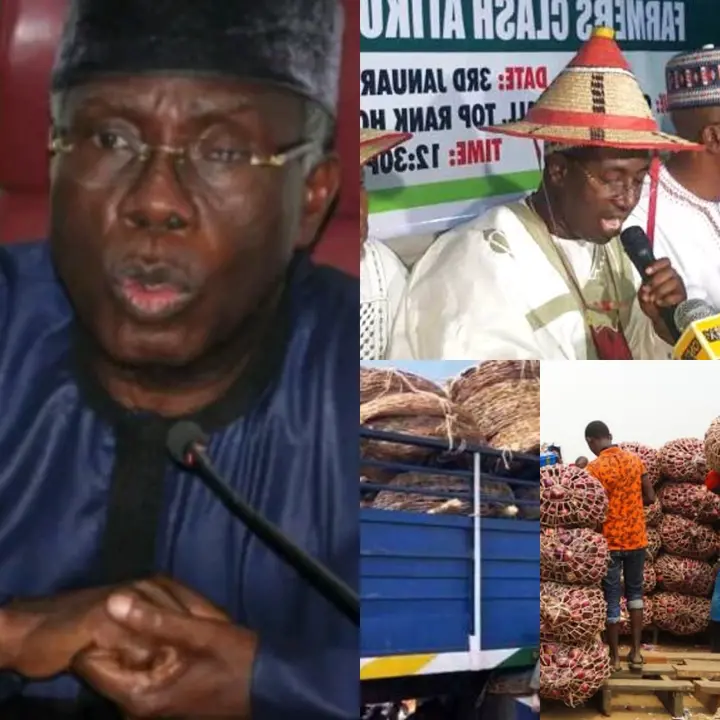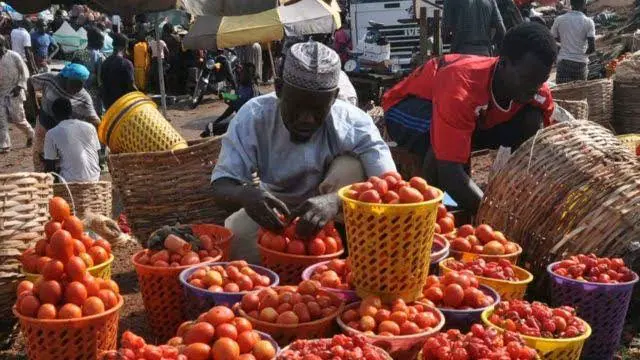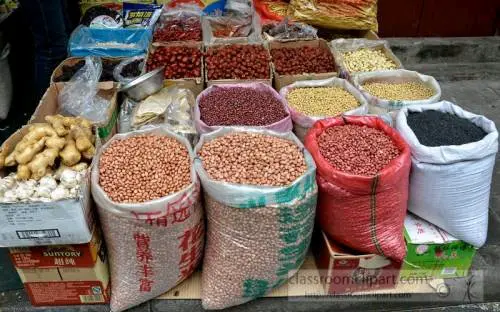 However, on Tuesday, March 2, 2021, Audu Ogbeh, the chairman of the National Chairman of the Arewa consultative forum, warned Miyetti Allah against blocking food supplies to the Southern region, saying that such action might worsen the country's economy and political situation.
In response to the issue, he stated that there is no need to block food supply to one area, and that if there are issues, the best option is to resolve the conflict amicably, with food being allowed to be supplied.
According to report, some Kano state farmers have started complaining as some of their goods like tomatoes, and onions are already spoiling even as the price of onions have fallen to 7,000 naira in the state, they said blockade of food supply to other region has created bad market for them.