The Nigerian businessman, entertainer, philanthropist, entrepreneur, and, most importantly, the chairman of the famous and well-known Cubana group, Obi Iyiegbu, mostly referred to as Obi Cubana, is back in the news again after he and his billionaire friends stirred up lots and lots of controversy in Nigeria during his mother's burial.
Having a flashback to the event, we could see how Obi Cubans were gifted and bathed in money by his billionaire friends, who seemed to treat both the Naira and the dollar as though they were just paper. As if that wasn't enough, they further went to shower him with gifts worth a lot of money. Not forgetting the truckload of about 50 cows gifted to him, the diamond chain worth millions of Naira and other gifts he probably didn't mention on the net.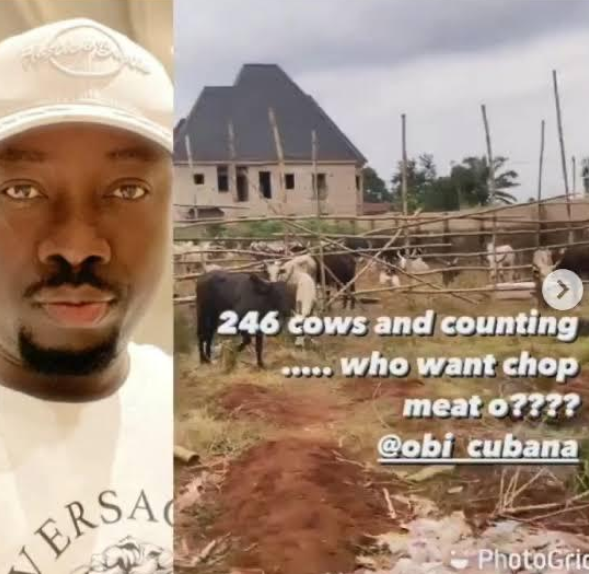 While some Nigerians praised him and his friends for their wonderful and amazing show of money and properties, other Nigerians spoke differently about the event, as most spoke negatively about him and his friends, saying that they were ritualists and that was how they made so much money that they showered him with.
In light of this, the Cubana group leader is yet again on the news as he addressed this accusation and made it point blank that all his friends got their money through legal and clean means, thus making their money clean money.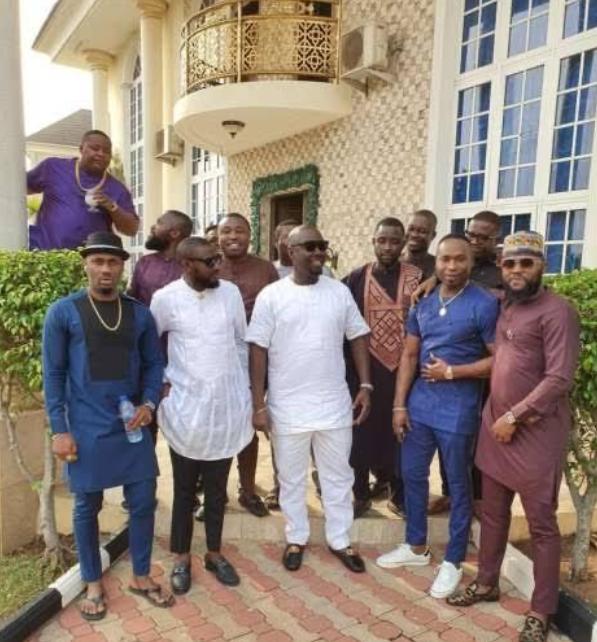 He further spoke with all certainty and assurance as to say he knew all of them personally and was able to tell what they were capable of doing and what they weren't. The Billionaire Cubana group leader further added, saying that his men, as he prefers to call them, are all hard workers who earned every single penny they now have through hard work and also with his help.
It so happens that 95% of his men, if not 100%, are what they are today because of his help and influence. It's no surprise why he is called a philanthropist.
With this, I hope those of you who had doubts about how he and his friends made their money are now satisfied as Obi Cubana has done a relatively good job of clearing the air.
Thanks for reading