The death of IPOB commander, Don Ikonso has continued to rattle IPOB camps and their apologists for hours now. As it seems, many IPOB members are alleging that a well-known former anti-IPOB Engineer, musician, Zonaboy has a hand in Ikonso's death. To many IPOB members, Zonaboy betrayed Ikonso, these men are alleging that Zonaboy and his apologists colluded in selling Ikonso out to the authority. Although this allegation seems to be gaining more momentum, the young man has however cried out for help.
In a video, making rounds on many social media platforms, Zonaboy has cried out for help. The young man took to Facebook to reveal that he does not have a hand in the death of Ikonso. He revealed that Ikonso is like a brother to him and that he cannot possibly sell his own brother out. Zonaboy also explained that he is not anti- IPOB anymore. He revealed that it was Ikonso that made him fall in love with IPOB after revealing their ideas to him.
Here is a screenshot;

After Zonaboy made this revelation, many Facebook users are however reacting. The majority thinks that this is indeed a great lesson for him. They however advised him never to act two-faced again. They also urged all IPOB members to forgive him and forget whatever he might have said in the past.
What do you think?.
Do you think that Zonaboy is innocent?.
Do you think that he should be forgiven?.
Here is a link to watch the video;
Here are some pictures;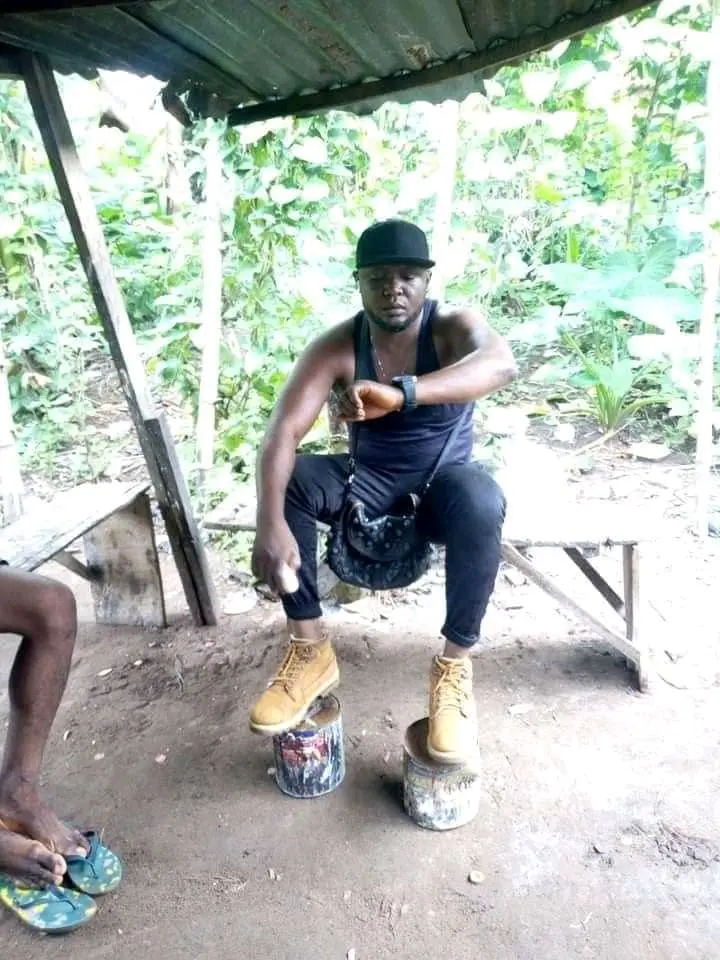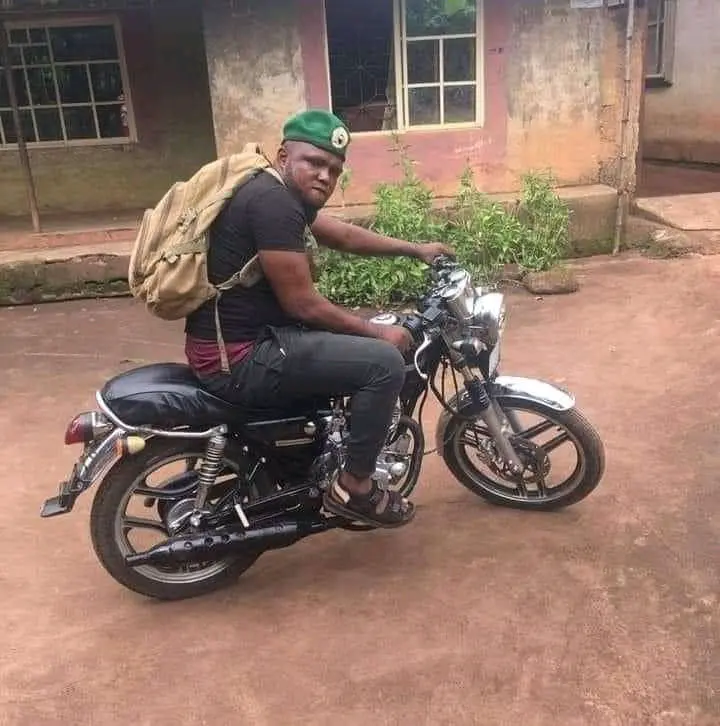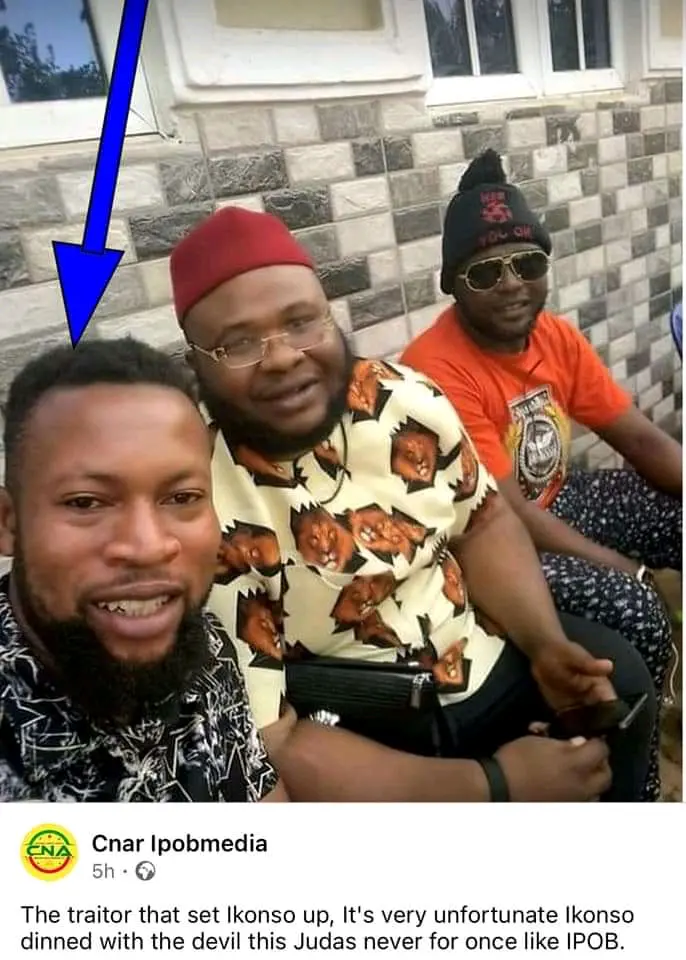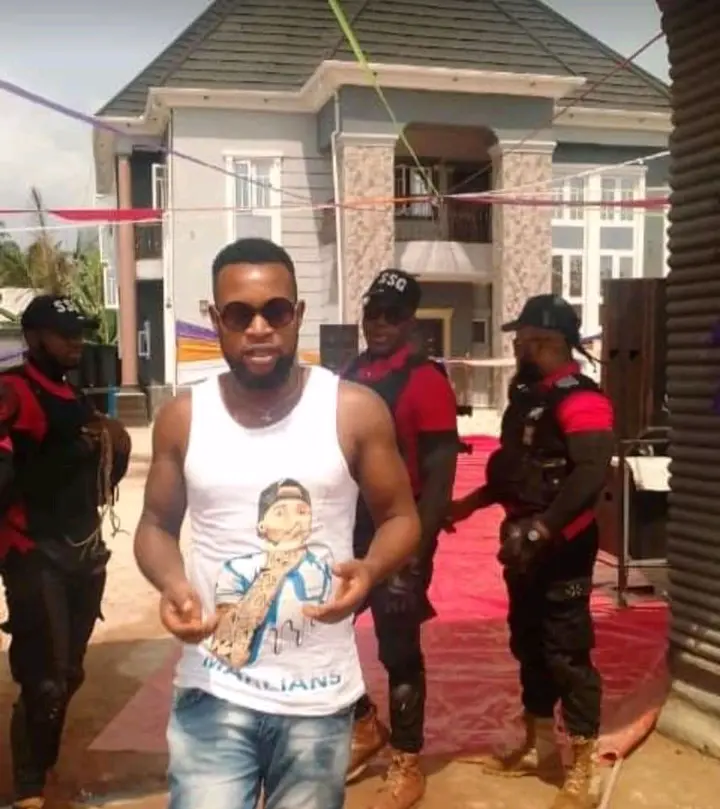 Nigerians are however reacting.
Here are some comments so far;