The Champions League group stage match day 4 kicked off as Chelsea football club travelled to Rennes France to face the former club of their new goalkeeper Mendy, in the bid to qualify for the Champions League knockout stages.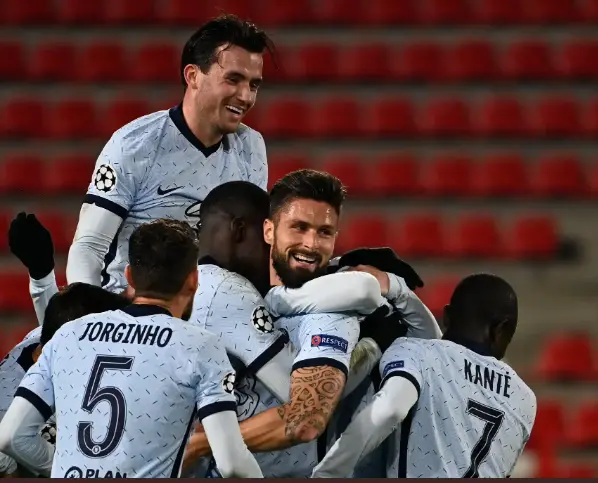 Chelsea went into the match with Rennes of France having only one thing in mind, which is to win and qualify for the Champions League round of 16, Chelsea never looked back as Callum Hudson Odoi scored to open up the score, though with 8 minutes to go the French club equalized, it wasn't too late for French striker Olivier Giroud to give Chelsea the winner, which assured Chelsea qualification.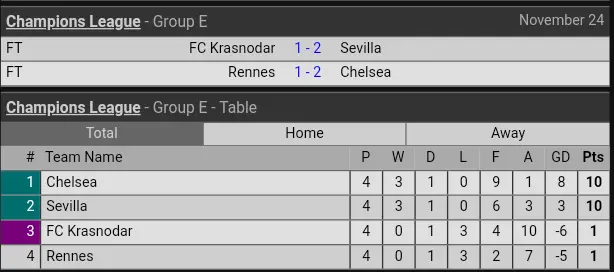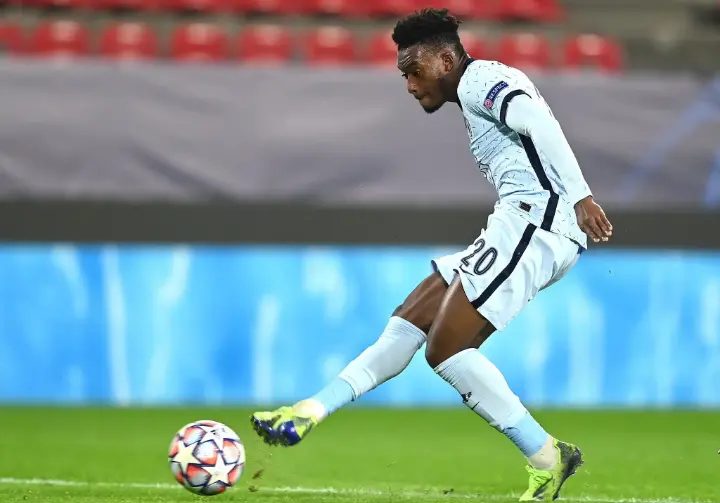 Manchester United on the other hand, had a comfortable 4-0 victory over Istanbul who beat them the last time they met, but this was not enough for the Manchester club to qualify for the knockout stage as you can see on their groups table below: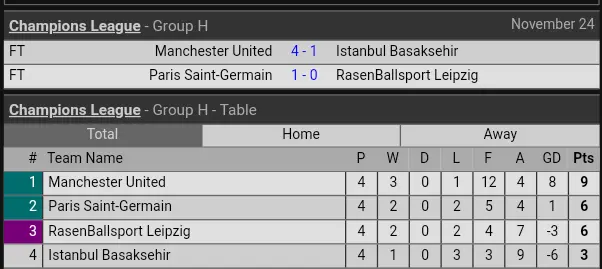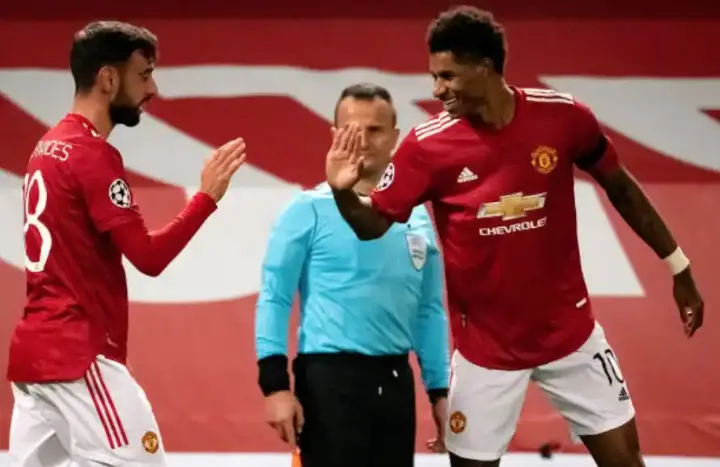 Apart from Chelsea, 3 other teams qualified as Sevilla who is in the same group with Chelsea scored a late winner to ensure their qualification: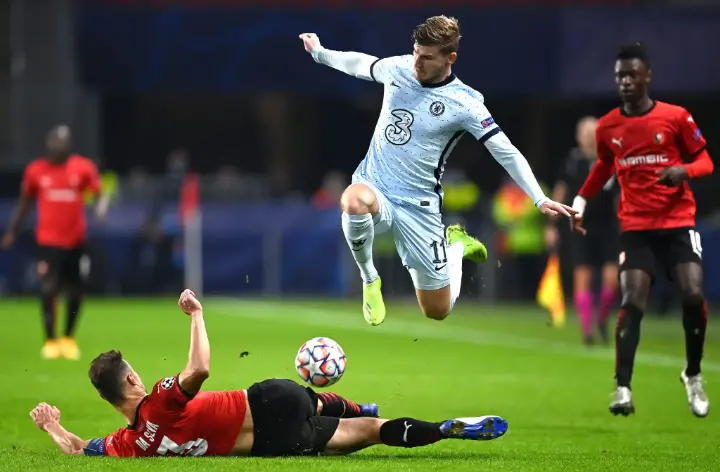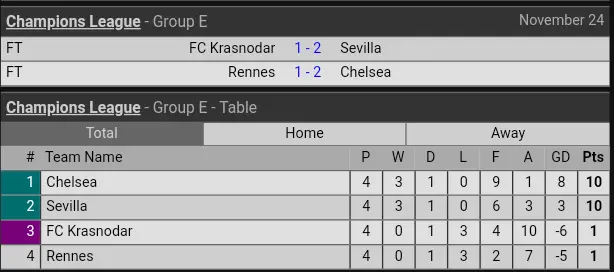 On the other hand, Barcelona and Juventus booked their places in the round of 16 games of the Champions League as both teams won their games, with Cristiano Ronaldo and Alvaro Morata's late goal ensuring that Juventus enjoys an early qualification: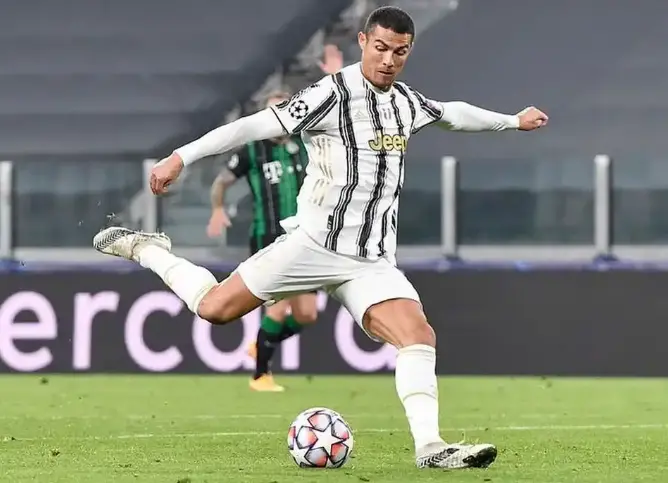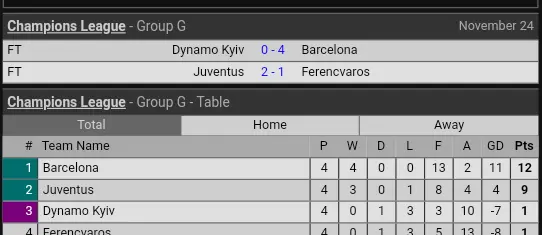 After the games below is how some of the group updated tables looks: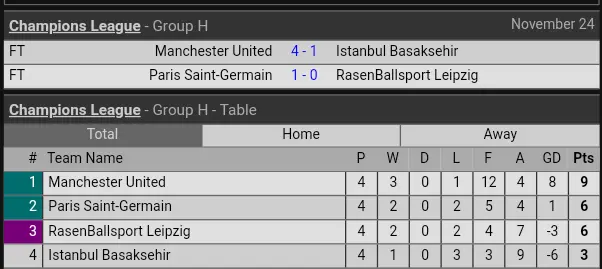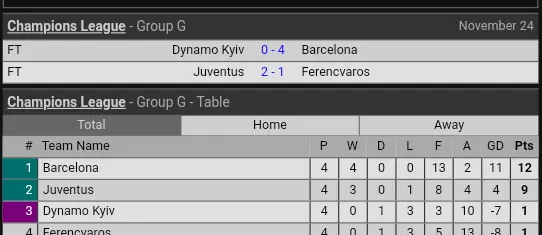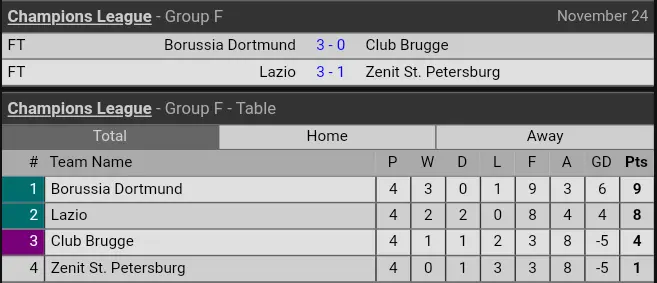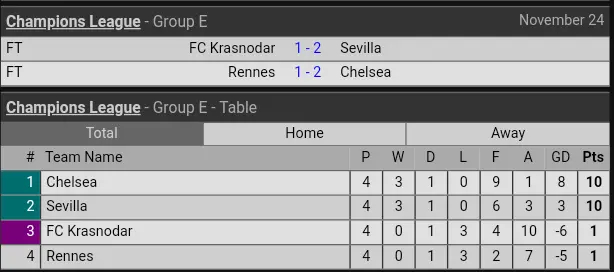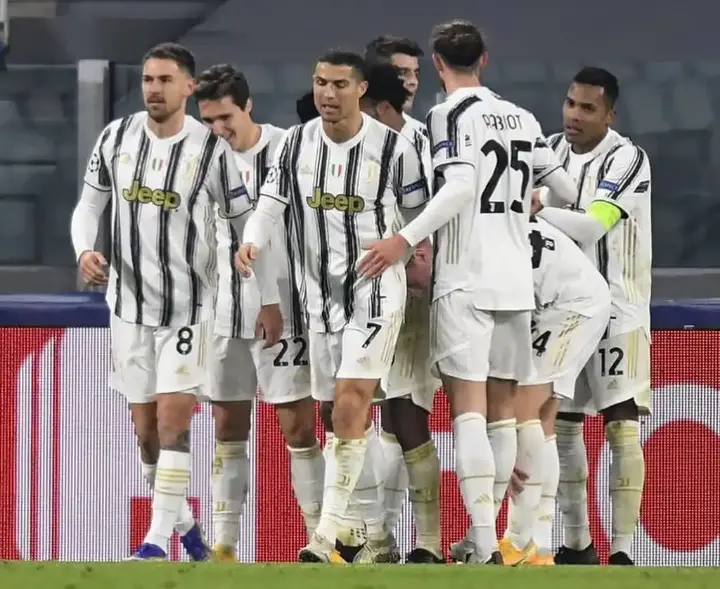 Who do you think will make more progress in this season's Champions League between Chelsea and Manchester United, and also between Messi and Ronaldo, who do you think their teams will perform better? Make your opinions heard in the comments section below.