Over the years, Obi has come into the limelight. One of the most popular things about him, I must confess, is his great heart for giving and helping young people.
Being a multi-billionaire who is also a philanthropist, Obi Cubana has proven to Nigerians that he is a billionaire with a great heart made of gold and a kindred spirit to help at any slightest point he can.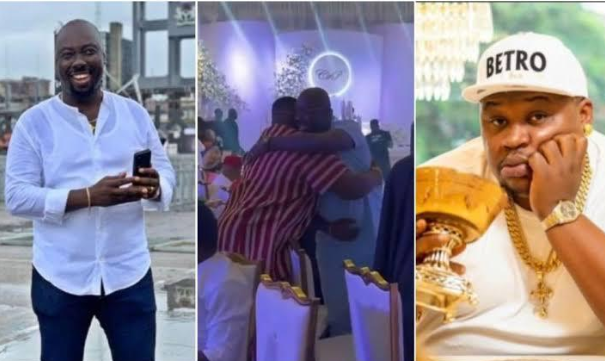 Early this year, we all remember having the popular Cubana chief priest came out to thank and as well appreciate Obi Cubana for allegedly taking him out of the slump where he once was and making him the billionaire that he is today. Though at that time, he might have felt that he did all those things for the Cubana Chief priest because they were friends, but that wasn't the case.
Obi Cubana has done many more for other people and in his speech addressing the public. He explained how he aided 53 Oba boys in 2013 into trading and he later withdrew them from their bosses or Oga (as most Nigerians would prefer to call them), set up a shop for them and gave them the sum of 3 million each to better their lives.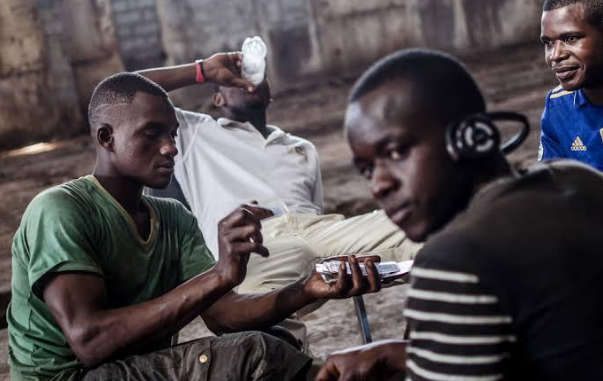 He further added that though not all the boys are billionaires, they are all doing pretty well as millionaires and billionaires, and he is still on a quest to better the lives of Oba youths and help them achieve their dreams.
Obi Cubana just proved to the world that there are still multi-billionaires who are concerned and ready to help the poor become rich and okay.
Thanks for reading