What happened in Owerri few days ago where close to 2000 prison inmates were freed at a prison facility is something that everyone has been talking about. Recall that after the prison attack, former IGP Adamu Mohammed blamed members of IPOB for carrying out the attacks. However, IPOB through their spokesman, Emma Powerful, denied they were the one that carried out the attack.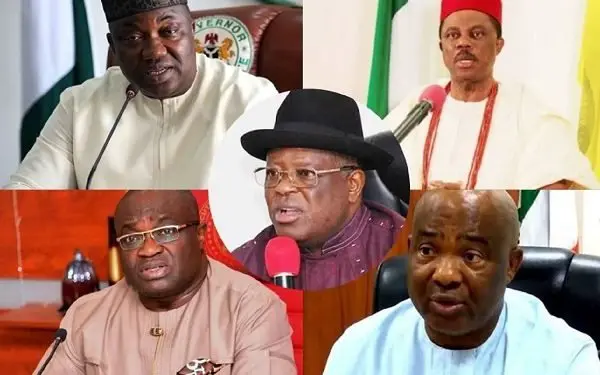 As Nigerians continue to wait for the people who are really behind the attack, a former deputy director of IPOB, Uche Mefor has blamed the Governors of the southeast and even the south south for failing in their responsibilities as elected representatives of the people because of their selfish ambition. Mr Mefor who appeared in an interview with BBC pidgin said if there is breakdown of law and order in the region, the Governors and state house of assembly members must be blamed.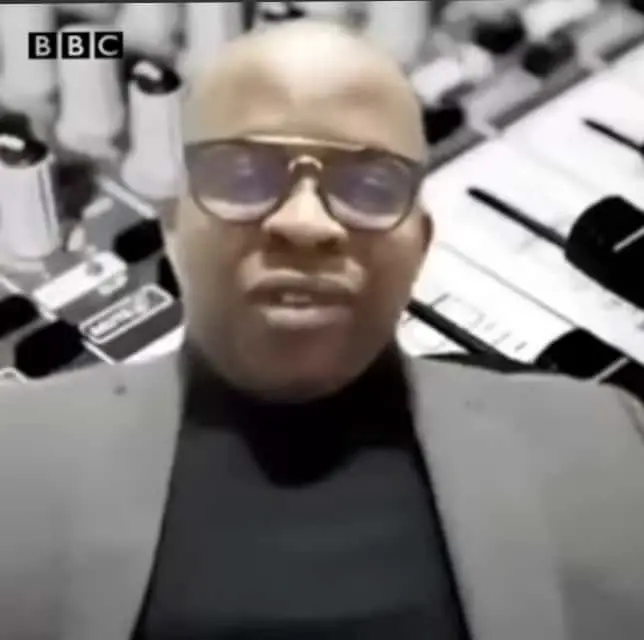 He said most of them have the solutions to the problem but are playing politics with it because of 2023 presidential elections. He accused them of selfishly pursuing their own interest over and above the collective interest of the people.
He said there is nothing that prevent the Governors of the southeast and the south south from coming together and making a law where a unified security system would be formed to protect the lives and properties of their citizens.