Senator Enyinnaya Harcourt Abaribe, the member representing Abia South Senatorial District in the National Assembly, has just launched a book which is titled, 'Made in Aba: A Life of Coincidences'.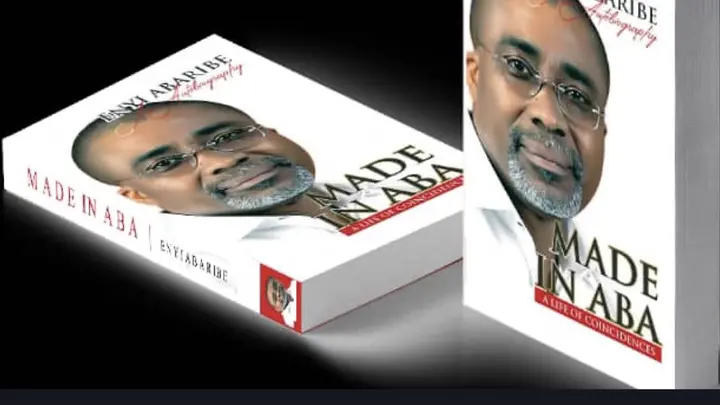 In the ten-chapter book, the vocal Senator Abaribe talked about his early days as an indigene of Abia State.
He also explained how he rose to affluence and acquired his now political status despite the challenges he had faced as Abia Deputy Governor.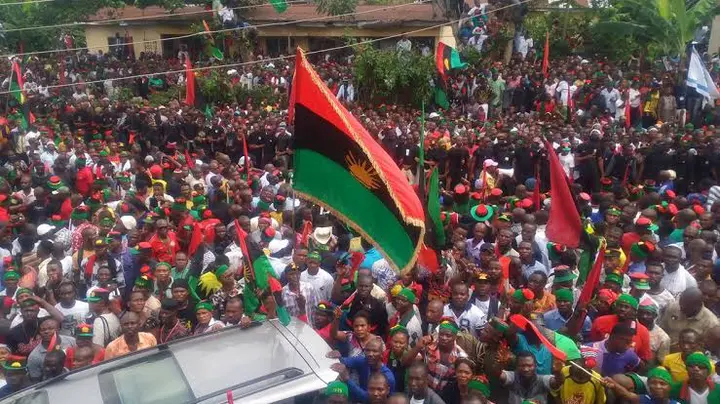 However, in the last chapter of the book, he reminded Nigerians of the scars and deep memory the Igbos carry from the struggles to create an equitable nation.
Despite the cry of being marginalized, the author, counsel that the Igbos and IPOB should fight to negotiate their place in a restructured Nigeria, rather than call for the division of the country.
Senator Abaribe further faulted the demand for secession by IPOB and the way its members demonize senior Igbo citizens who go against their separatist agenda.