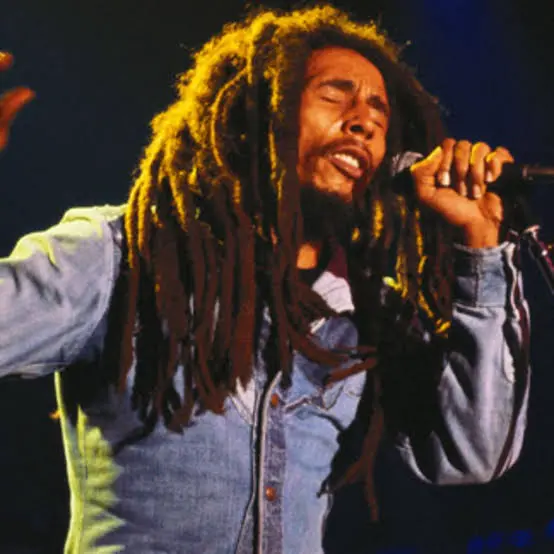 Bob Marley who was a popular North America musician hailed from Jamaica, died many years ago. But during his reign, he had dropped many powerful songs, especially 'No woman no cry' which tends so much and even still trending till date.
The music 'No woman no cry' is a song that has a powerful message, but is being confused as to whom the message is for.
Some people believe that for a man's life to be trouble-free and healthy, he has to stay away from women. Meanwhile, before his death, the good old Bob believed otherwise. He believed that women are the source of life and joy, and their tears were something that shouldn't be seen often. This led to the said song.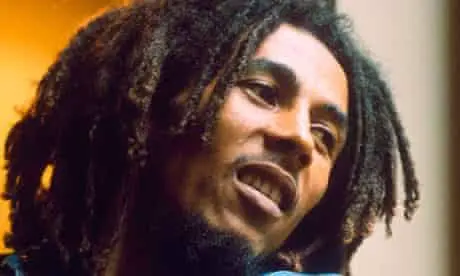 "No woman no cry" means "No, woman, nuh cry" where "nuh" is the equivalent of the English "don't" in Jamaican Patois. So, the line is actually addressed to a woman and tells her not to cry.
A little use of punctuations would do, maybe.