Bitcoin, Ethereum And Litecoin Changes Price After CBN Ban
It's been over 3 days since the Central Bank Of Nigeria placed ban on crypto currency trading, which the Central Bank of Nigeria ordered all the commercial banks in Nigeria to stop making any transactions with crypto currency.
This lead to the outburst of some Nigerians over the current ban and most especially after the how the price of certain top crypto currency seems to be drastically increasing.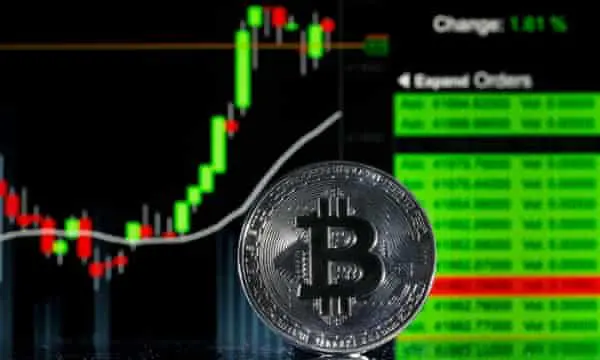 Since the ban was placed on crypto currency, the price of Bitcoin, Etherum and Litecoin seems to be on the rise. From my steady watch on the prices of some of the world's top crypto currencies, I've noticed the steady increase in price.
Starting from the world most famous crypto currency, Bitcoin.
Below is the price on as it was was banned.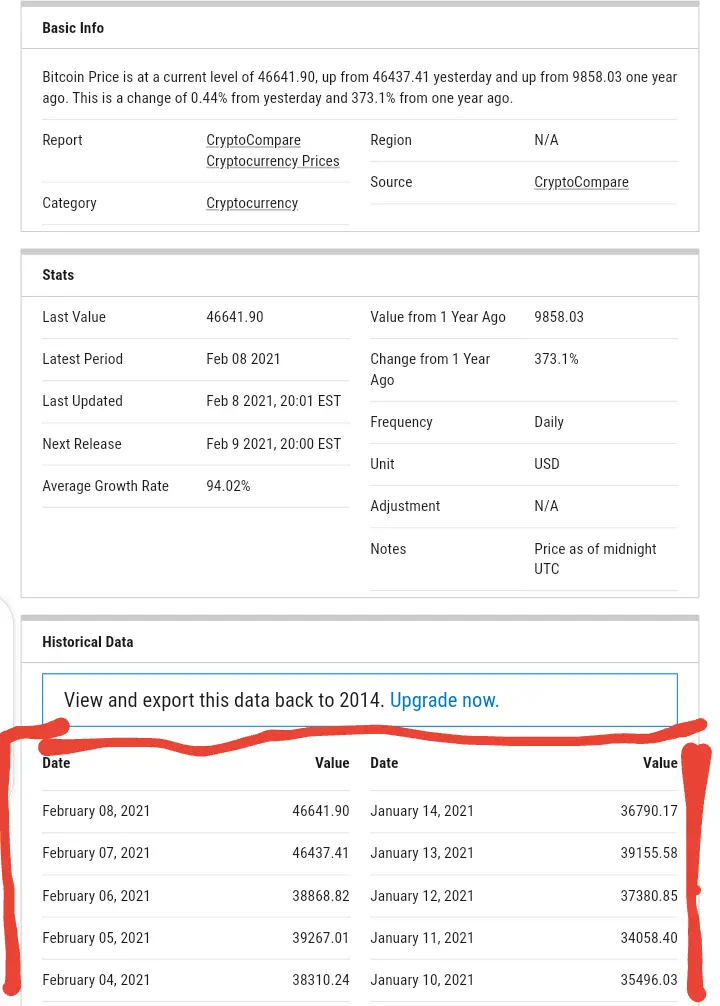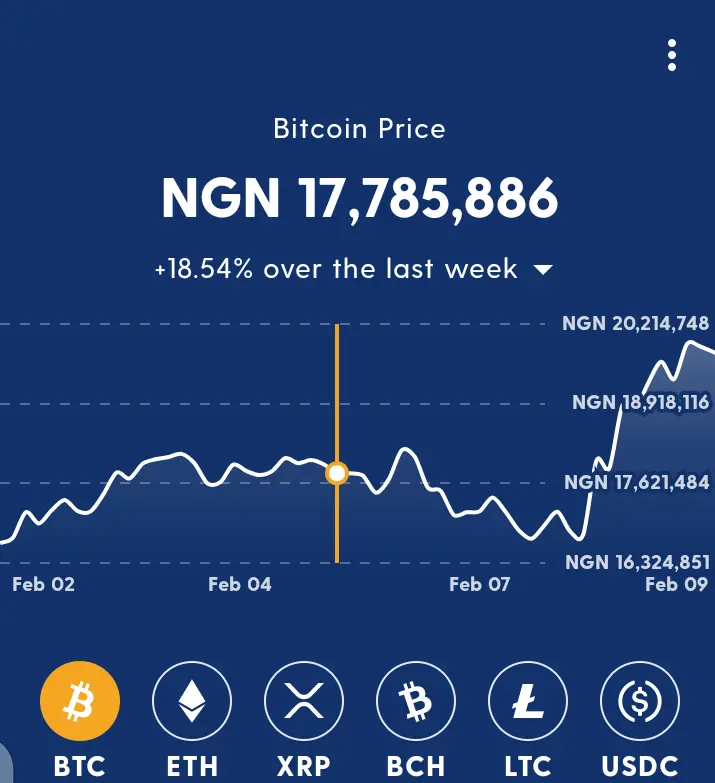 Below is the current price as at the time of writing this article.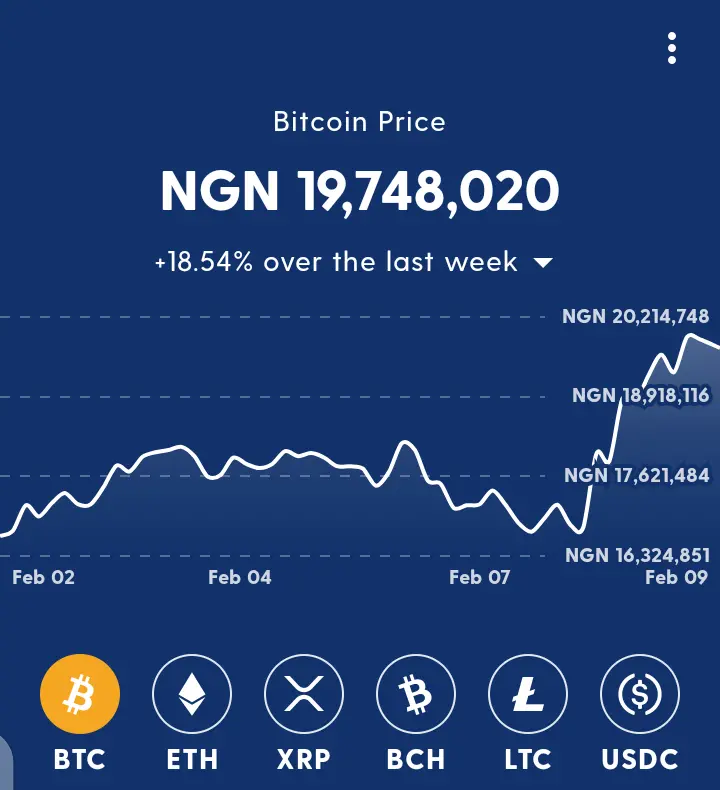 Let's go to the price of Etherum, before and after the ban.
Before the ban.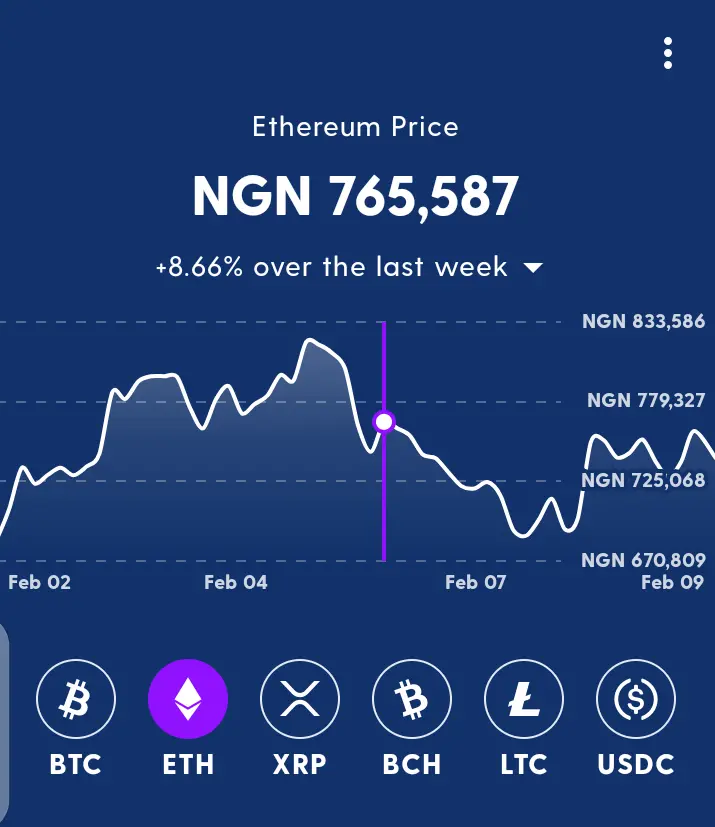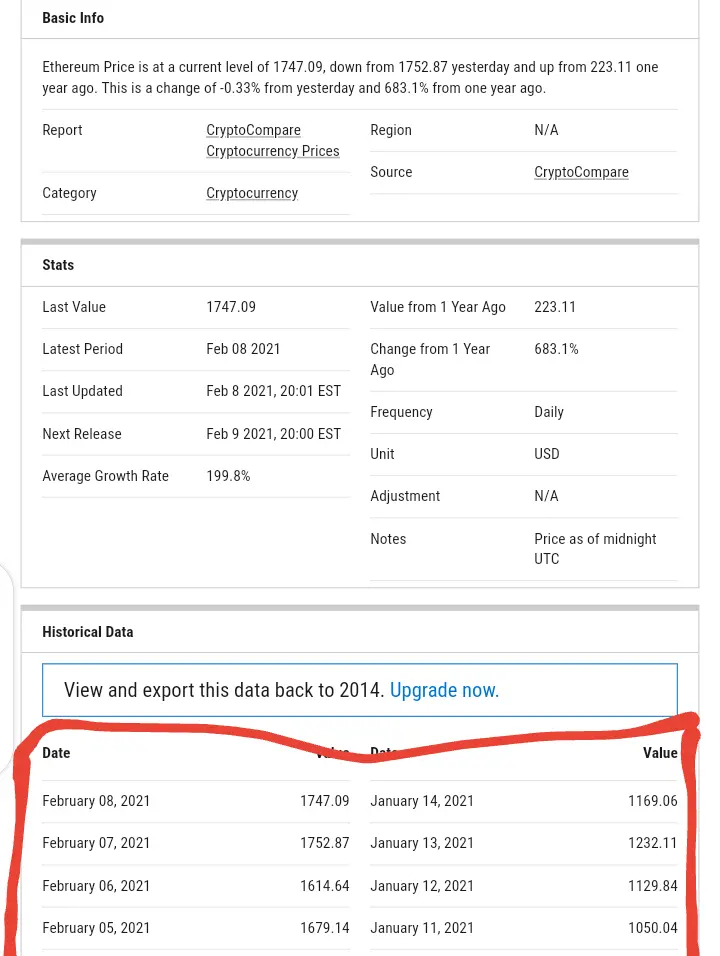 After the ban.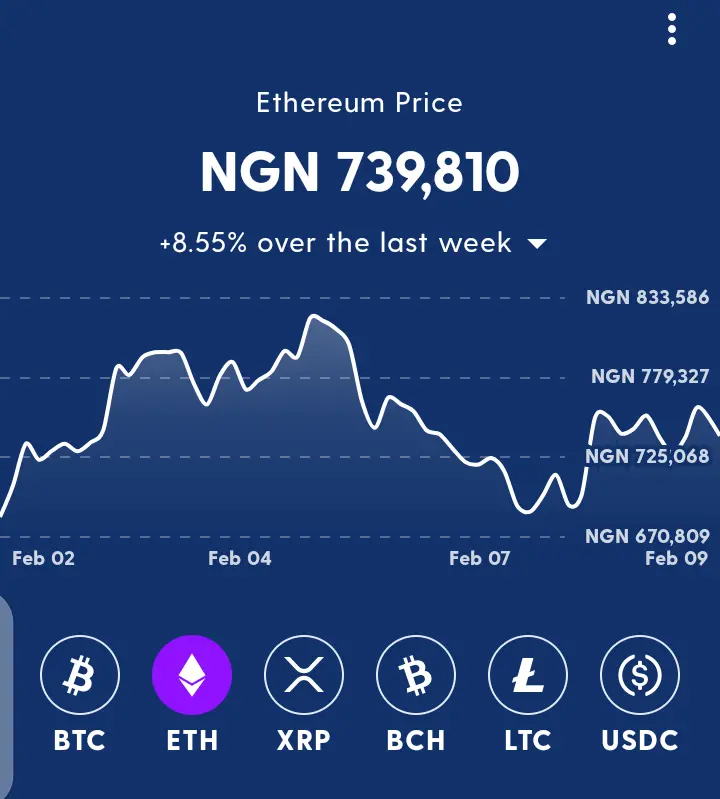 Finally, see Litecoin, before and after the ban.
Before the ban.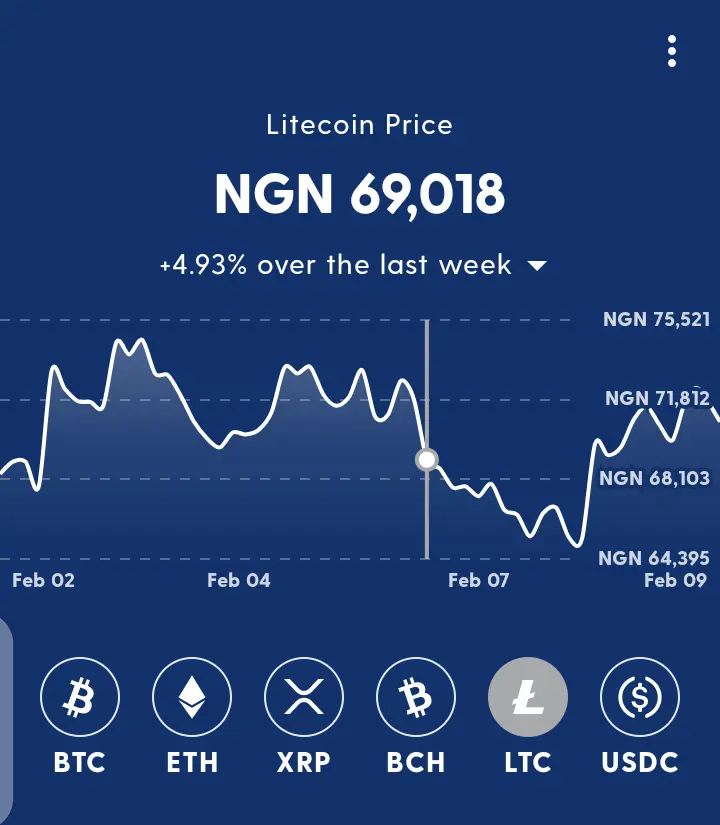 After the ban.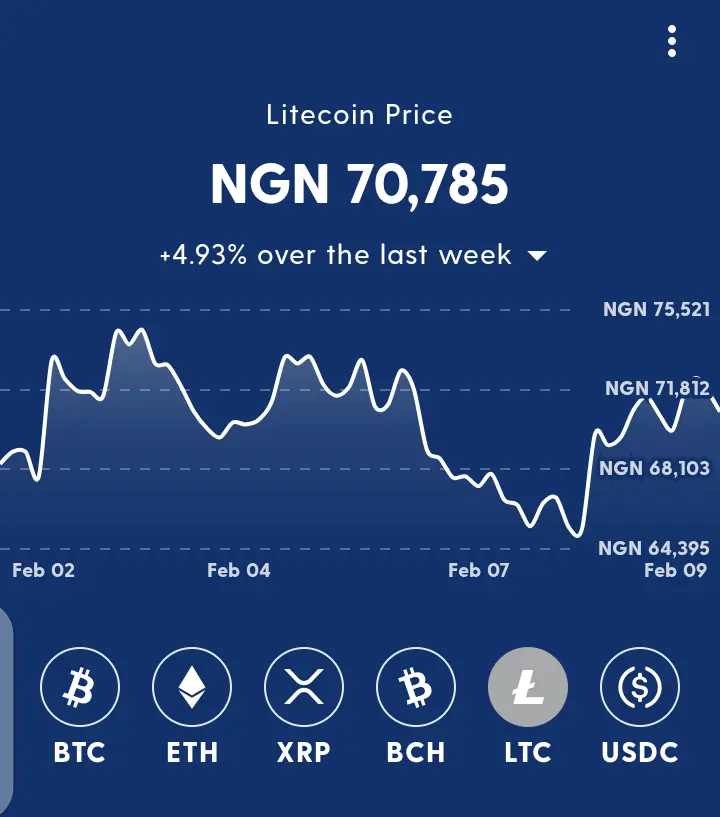 From the above screenshots of the former and current price of the above crypto currency, it's save to say that the prices went up, even though Etherum wasn't very stable.