Simple Ways To Start Making Money As A Freelance Video Editor Today
It was a great shock when i found out that video editing is a very lucrative job which people can make huge amount of money from it especially when working as a freelance editor.
There are so many businesses who need videos to promote their services and products on instagram and youtube . however making money as a freelance video editor seems not to be that easy as individuals may perceived, training have to be observed if one really want to be perfect at the job.
Video editing job requires a special software, a video creator is expected to master such tools as Final cut pro, Adobe Premier Pro, Media Compressor etc. You also need to be a great problem solver and have good communication skills especially when dealing with your client.
Freelance video editing jobs is charged at $20 per hour in the U.S and in some cases, it mostly depend on experience and duties of the individual involved for example a freelancer who specializes on promotional videos meant for small businesses will earn higher than the one making youtube videos.
Steps To Make Money As a Freelance Video Creator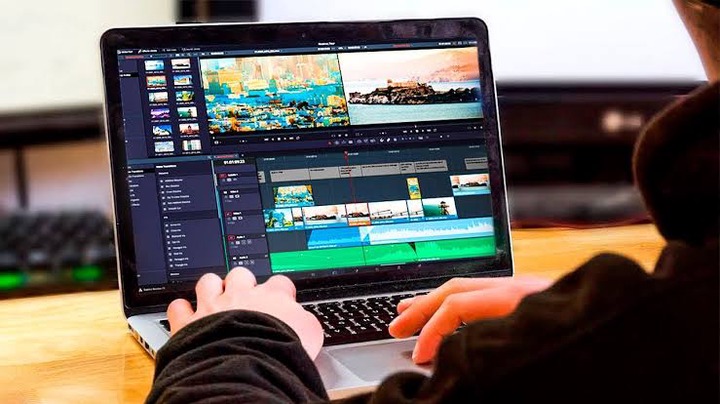 You can succeed and earn money as a freelancer if you follow the tips below. The best ways you can get video editing job as a freelancer are:
1. Joining freelance websites and job boards
2. Creating awareness by way of contacting mini businesses in your area.
3. Joining youtube networks and channels. Now that we have known the various steps to become a freelancer, let us take a closer look at the websites you can find video editing jobs.
If you are a beginner, you can get assistance from websites dedicated to assisting freelancers. Below are some popular freelance websites which a video editor can work: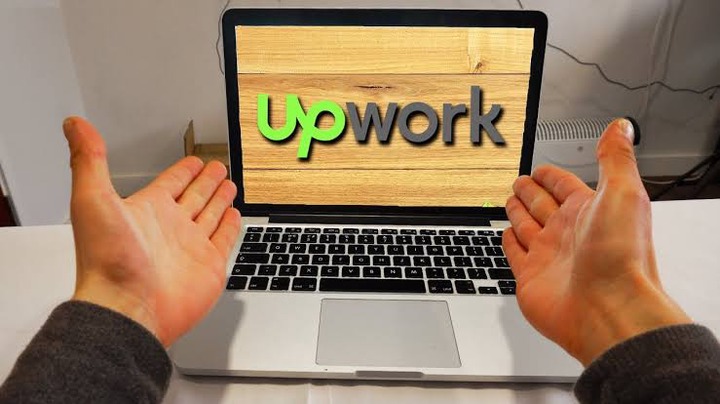 1. Upwork: It is a platform that connect big companies to freelance workers.
2. Toptal: It identifies talented freelancers and then connect them to employers.
3. Fiverr: It is the largest market place for freelance services.
4. Peopleperhour: It is a website where freelancers are given the opportunity to bid on jobs.
5. Flexjobs: Provide access to a number of remote jobs for $15 per month.
Some special websites are also dedicated to video editing jobs:
Tongal: They hire editors to make videos for businesses including writers, videographers, animators etc.
Viedit: Get paid to create home videos, travel video, social media clips etc.
Job Boards To Find Video Editing Jobs
As an experienced video editor, it is possible you can find job in the following places:
Production Hub: A network of vendors committed to serving the production industry. It is the coming together of vendors from different places, making it a global setting.
Behance: It is a great place to post your creative portfolio and has a job board where freelancers can get access to editing jobs.