Tinubu Removes Donald Duke's Young Picture From His Website
Bola Tinubu, the presidential candidate of the All Progressives Congress (APC) has removed a picture of young Donald Duke from his official website and documentary following a public outcry initiated by Duke.
Tinubu, a former Lagos state governor also changed the website links. There have been constant scrutiny over his childhood with many claiming that his name is not even Bola Tinubu.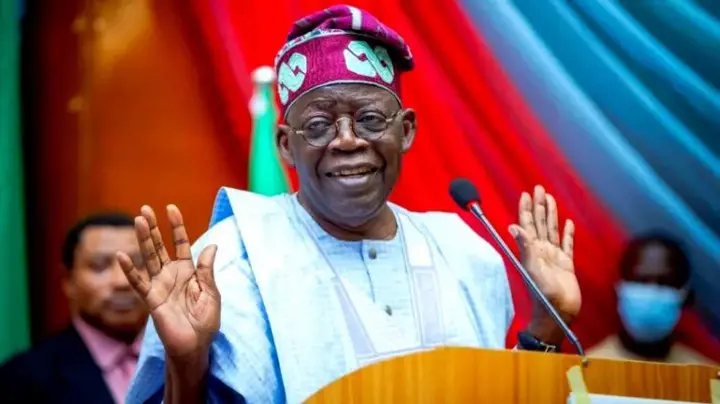 In attempt to show that he enjoyed a decent childhood, the picture of Duke, a former Cross River governor was used on his official website and in his documentary.
Duke, however, raised alarm that it was his 12-year old picture that was in the documentary. This gave the opposition more impetus to raise questions about his background.
"I have seen the documentary, I have no issue with it. My issue is that my 12-year-old self was used as young Tinubu because they can't find any picture of him when he was young. I do not know if I can get justice," Duke said in a video.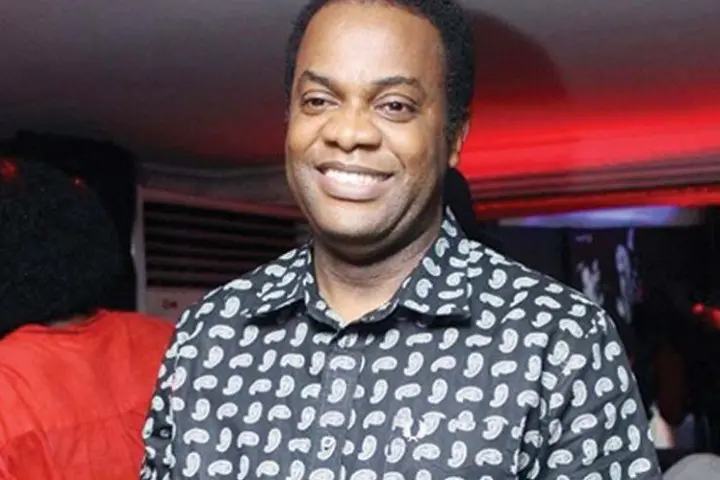 According to Instagram blog, the APC presidential candidate's real name is Amoda Ogunlere and hails from Iragbiji is from Osun State.
His age has also been a subject of controversy as many claim that he is in his 80s although his official age is 70. Similarly, his health has been a concern to voters.
He is one of the frontrunners for the 2023 and one of the favourites to succeed President Muhammadu Buhari.