Obi Cubana: See How Anambra Business Mogul Became A Powerful Billionaire
As of today, it would be almost impossible and definitely an error to make a list of big boys or rich men in Nigeria without mentioning Obi Cubana, who recently came to the limelight as being among the top richest club owners in the whole of Nigeria.
Who Is He And What Made Him Rich?
Obi Iyiegbu, popularly referred to as Obi Cubana, is undoubtedly one of Nigeria's biggest boys, who happens to also be a philanthropist, entertainer, entrepreneur, and businessman.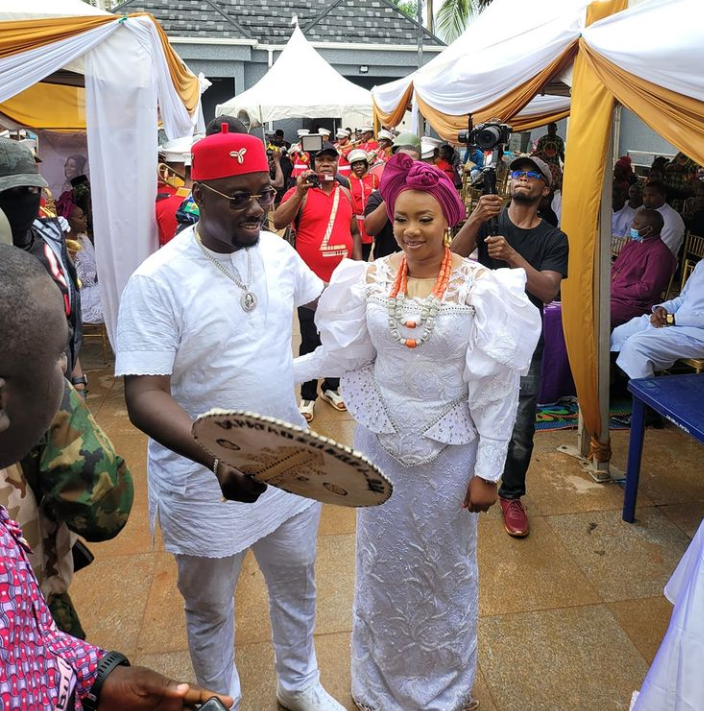 Obi Cubana after graduating from the University of Nsukka in Enugu state, Nigeria. He became the founder and owner of the Ibiza Club in 2006 and then the owner of the Famous Cubana group in 2009. He began making a whole lot of money right after he established the Ibiza club in the IMO state.
He further expanded by establishing his Cubana Group, hotels, and clubs in Lagos, Abuja, IMO, and other parts of Nigeria. He Single-handedly control all the entertainment centers in Nigerians. There is sure no saying that the amount of money he makes in a day, not to mention a week or even a month.
So if you ever wonder how he achieved so much and made the money he has now, just take a look at the businesses he controls and how much he tends to make from them.
What is Obi Cubana's net worth?
The founder of the Cubana group, a well-known, influential businessman with a flourishing business life, which makes him a highly patronized entertainer and entrepreneur in the federal Republic of Nigeria. I believe that his net worth would not be just any amount. After estimating his income and cars as well as other properties, including Mercedes Benz 4matic-worth over 38 million Naira, his 33.6 million naira Lexus Lx, his 20 million naira Range Rover and his Rolls Royce, worth over 30 million, not forgetting his houses, it was gathered that the 46-year old entrepreneur is said to have a net worth of about 97 million dollars, which is equivalent to about 40 billion Naira It is no surprise why a lot of people argue about him being richer than Nigerian Famous Musician Davido.
Though that has not yet been proven, the fact remains that Obi Cubana is one of the richest and most influential man in Nigeria as of today.
Thanks for reading