3 courses Nigerians shouldn't study abroad, if you're not on scholarship
Travelling abroad to further your study is a very nice decision to make if you're wealthy enough, or you're on scholarship, because of much very expenses involve.
So many Nigeria students travels abroad mostly after their secondary schools or their first university degree for a vast knowledge.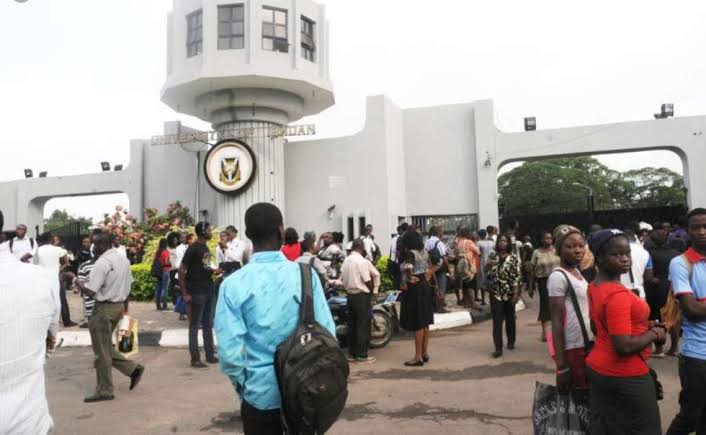 This occurs due to the current educational system in Nigeria, where so many courses in Nigeria universities aren't well equipped with material to teach students.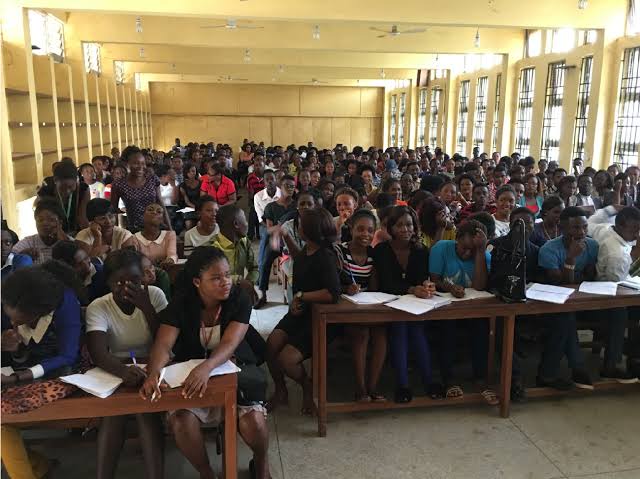 But, even at that, there are some other courses outside countries that are still equivalent to Nigeria courses that are tutored very well here in our country. So it's of no need for you to travel outside countries to waste a very huge amount of your money studying those courses.
The following are the major three courses that you shouldn't consider travelling abroad, if you're not on scholarship. It includes;
1. Marketing,
2. Business Administration,
3. Accounting
The above aforementioned courses are well tutored here in Nigeria, exactly the same way it's being thoughts outside the country.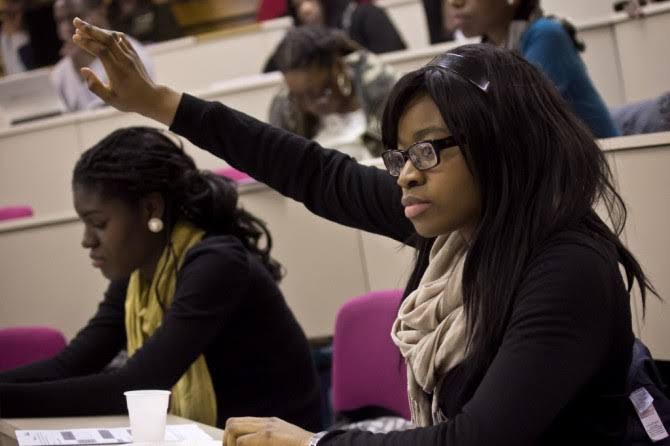 So even if you go abroad to study those courses, it'll be of no difference between you and the person who studied here. In fact you'll be at the same rate with the person who schooled in here to secure a job in Nigeria, no one will care about the country or how much you've spent to study abroad.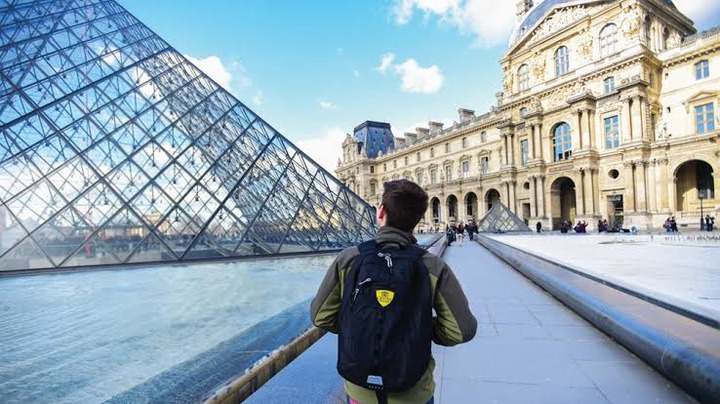 Take as example of Marketing as one of the above aforementioned three courses.
Marketing is a a course you shouldn't consider travelling abroad to study, because it requires graduates that leaves within and understand the environment.
Therefore, most companies in Nigeria will rather choose to only employ most graduates in Nigeria than graduates from outsiders countries.
Finally, It'll be batter start up business with the little amount you've to than to waste them outside country to a course that'll be of no difference with those studying it here, if you're not on scholarship, but if you're on scholarship or your wealthy enough to study abroad. I'll kindly advice you to quickly make the move. After all, Nigeria education system in most cases are rated beneath others due our poor educational standard as I aforementioned above.